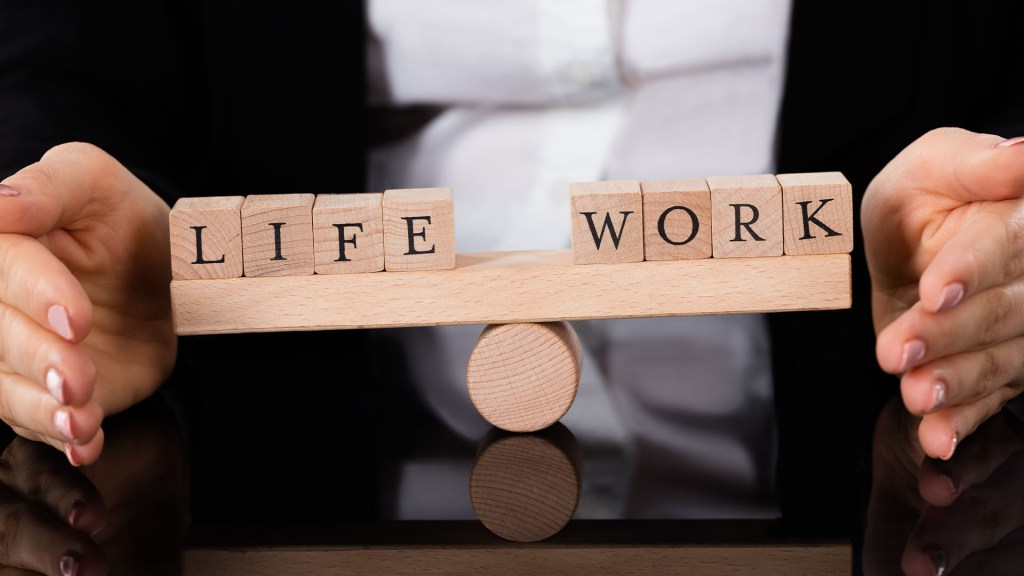 Working in CFT Group: work-life balance
Working in CFT Group (or, generally speaking, in a company) means spending most of the day away from home, dedicating time and energy to our profession.
We can call it job or daily effort: we are all involved and nobody can deny that spending time in a welcoming environment is, by definition, comfortable.
In CFT Group, starting from these only apparently obvious considerations, we are on an extremely conscious path, aware that the work environment must necessarily be a place where we need to feel good.
When we feel comfortable we can do better all that our role requires.
Spaces, ergonomics, colors, architecture, environmental comfort, industrial domotics are an active part of a constant program of improvement. Each one of these choices is made with precise reference not only to what is needed but also to what can make it more pleasing as well as effective.
Our workshops are designed to be naturally "factory" places, but this does not mean they must be inhospitable. These spaces are designed to be clean, illuminated, air-conditioned and finished in the same way as offices, where work is declined with different needs, but the furniture and the spaces are always studied paying much attention to realize something comfortable.
Paying attention to the environment that the people live while they are working in CFT Group, contributes to improve employees' concentration during their working day and makes them strive to do always better. The opposite is true as well.
Feeling good at work is a mixture of perceptions that spontaneously keep in balance, thanks to an organization that acts as a director and is constantly involved in it.
Also for this reason we paid particular attention to the design and construction of the new office pavilion of our Headquarter. Many criteria have been considered for designing the new building, but efficiency and productivity had the same importance of beauty and comfort: we are sure that this will benefit positively the time we are working in CFT Group.
However, the time we spend in doing our job is also time that we dedicate to our private life.
In fact, we know that the part of the day dedicated to oneself and one's family has a decisive impact on people's mood.
We never hinder the so-called Work-Life Balance: a colleague who can manage family burdens like bring children to school and solve unforeseen events, is ready to give the best of himself even in the company: we deeply believe in this.
The attention that CFT Group pays every day to the working environment and to the balance between professional and family commitments is maximum and we are sure that all our employees are aware of that and appreciate the effort.
Working in CFT Group is unique and unrepeatable for this reason too.
Pier Mauro Dallasta
Human Resources Director
linkedin.com/in/piermaurodallasta