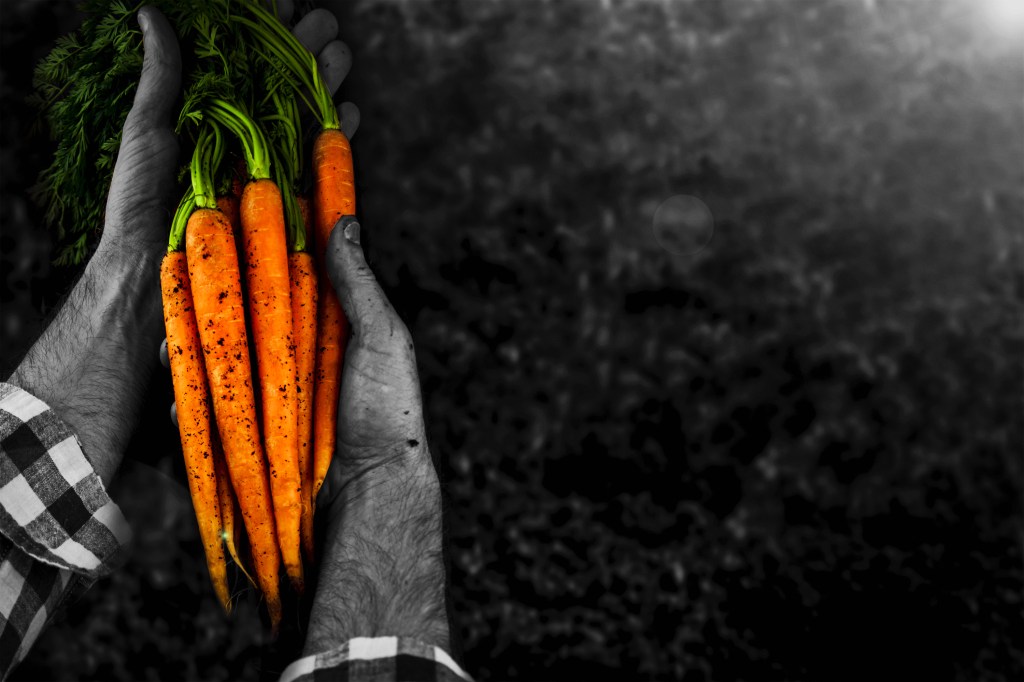 Carrots processing: CFT steam peeler machine
The partnership between Kagome Australia and CFT Group has deep roots, originated long before the last project regarding carrots processing. It all started back in the 80's in New Zealand, where our mother company Rossi & Catelli supplied a complete line for tomato processing in Gisborne, North Island.
CFT Group was already a preferred supplier of other tomato processing companies in the area when Australia's largest tomato processor, the Echuca-based Cedenco Australia, was sold to a Japanese food manufacturer, who happened to be Kagome. It was 2009.
The move placed the facility in Echuca in the hands of a major global player which has been operating in the tomato business for more than 100 years.
Over the last ten years, thanks to excellent management and robust market push, supported by CFT Group technology, Kagome Australia saw the production of 3,000 tonnes of tomatoes a day grow to almost double.
As of now, Kagome Australia produce approximately 250,000 tonnes of tomatoes per season, main products being tomato paste, diced and peeled tomatoes for the domestic and international markets.
From tomato to carrots processing
Kagome brought strategic vision and leadership to Australia, expanding the processing facilities and the product range, with the introduction of vegetables-related machineries for beetroots and carrots processing.
The production of root vegetables ramped up to 55,000 tonnes of carrots per season – mostly for the international market.
A major part in the technological upgrade of carrots, the new investment in the STEAM PRESSURE PEELER mod. PV/1500 is the core of the new processing line, suitable to process 25 tons per hour of carrots, 24 hours a day, 7 days a week.
The new peeler will boost the actual capacity of the factory, to nearly double over the season starting next March 2020.
Efficiency is one of the main driver of the site in Echuca, VIC where the new steam peeler will be shipped and installed soon after Cibustec exhibition.
Friend of the environment, with built-in energy recovery features, the new peeler – fully automatic – will supply the downstream juice and puree operations with high-grade peeled carrots, increasing the yield in the extraction process.
As a strategic partner in the technology, CFT have always worked side by side with Kagome globally: both in the headquarters in Japan and across the factories in Europe, Japan, Australia.
New challenges ahead are just waiting our team.