We design and realize premium Pick and Place systems featuring different speeds and capacities, up to 800 pieces per minute. The machines can be equipped with up to 6 axis robots and can work with very different kinds of packaging formats.
Robosorter
Premium Camera Positioning Pick and Place Systems.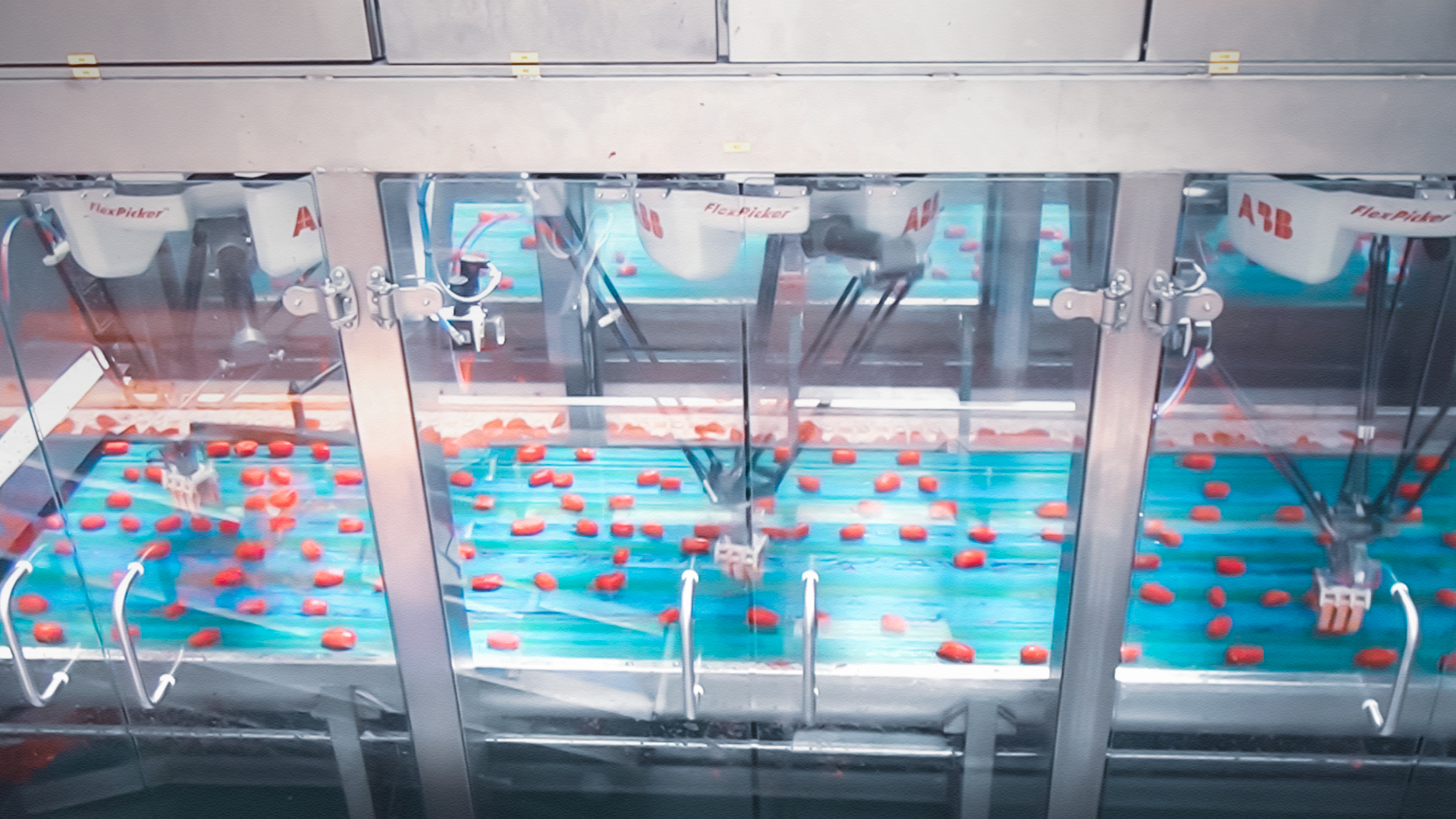 Modular packaging machine that goes up to 600 pieces per minute on two different lines with 5 up to 6 axis robot. Single or multiple pick-up.
BENEFITS:
REFLECTED PLIERS REPLACEMENT FOR QUICK CHANGEOVER

SIEMENS OR ALLEN BRADLEY OR ELAU CONTROLLER

CAN BE EASILY INCORPORATED INTO EVERY LINE

VERY HIGH PRODUCTION EFFICIENCY

REMOTE CONTROL
Combione
Pick and Place systems with electronic product transfer pockets.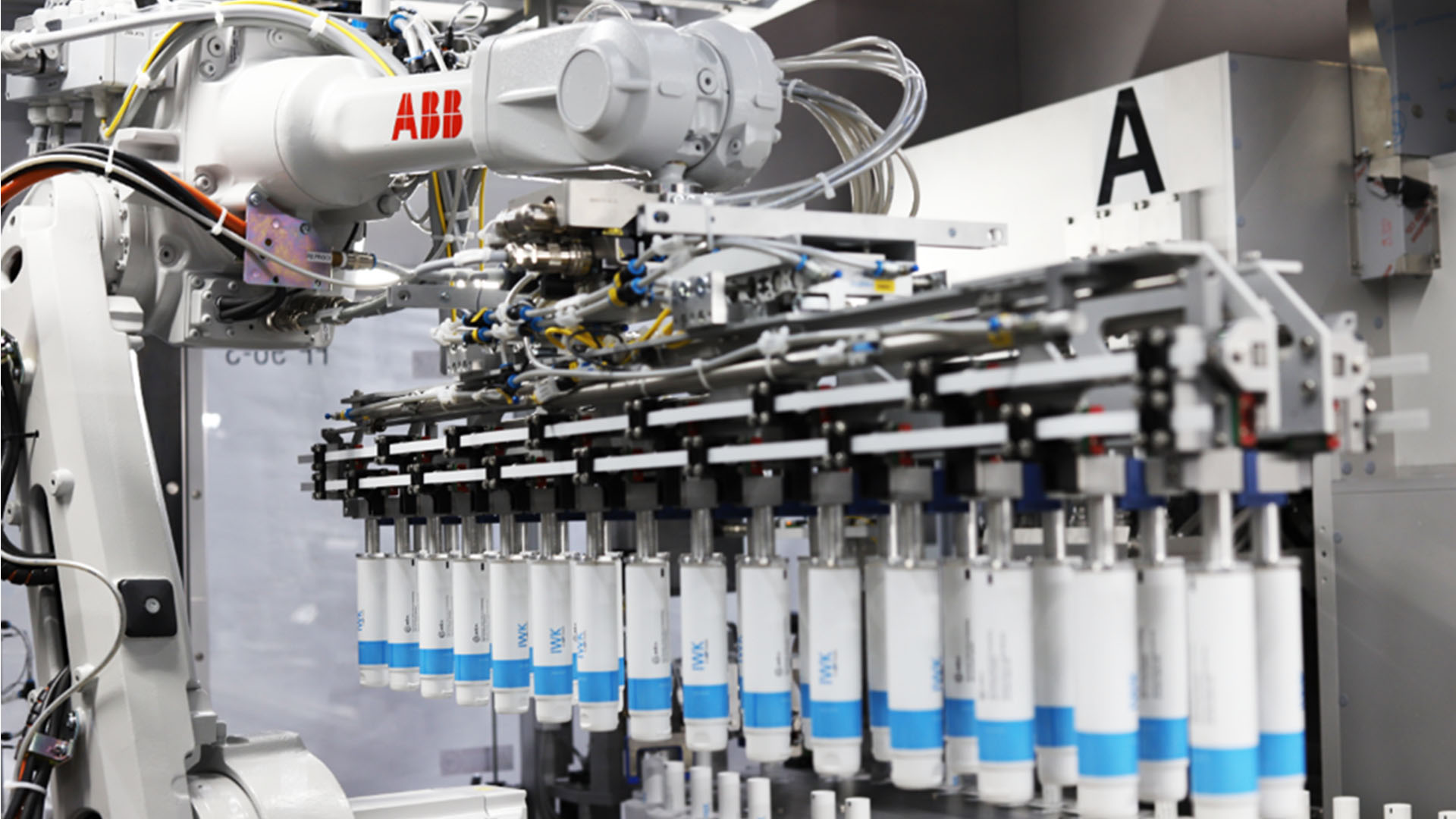 Packing machine that goes up to 800 pieces per minute with two entrances, pocket double-transport system and a 1 up to 2 axis robot.
BENEFITS:
Pockets release system for fast changeover

Reflected pliers replacement for quick changeover

Siemens or Allen Bradley or Elau controller

It Can be easily incorporated into every line

Very high production efficiency

Remote control