Magic Can FW
Volumetric fillers with flow meter technology, for food products. From 3.000 to 84.000 cph.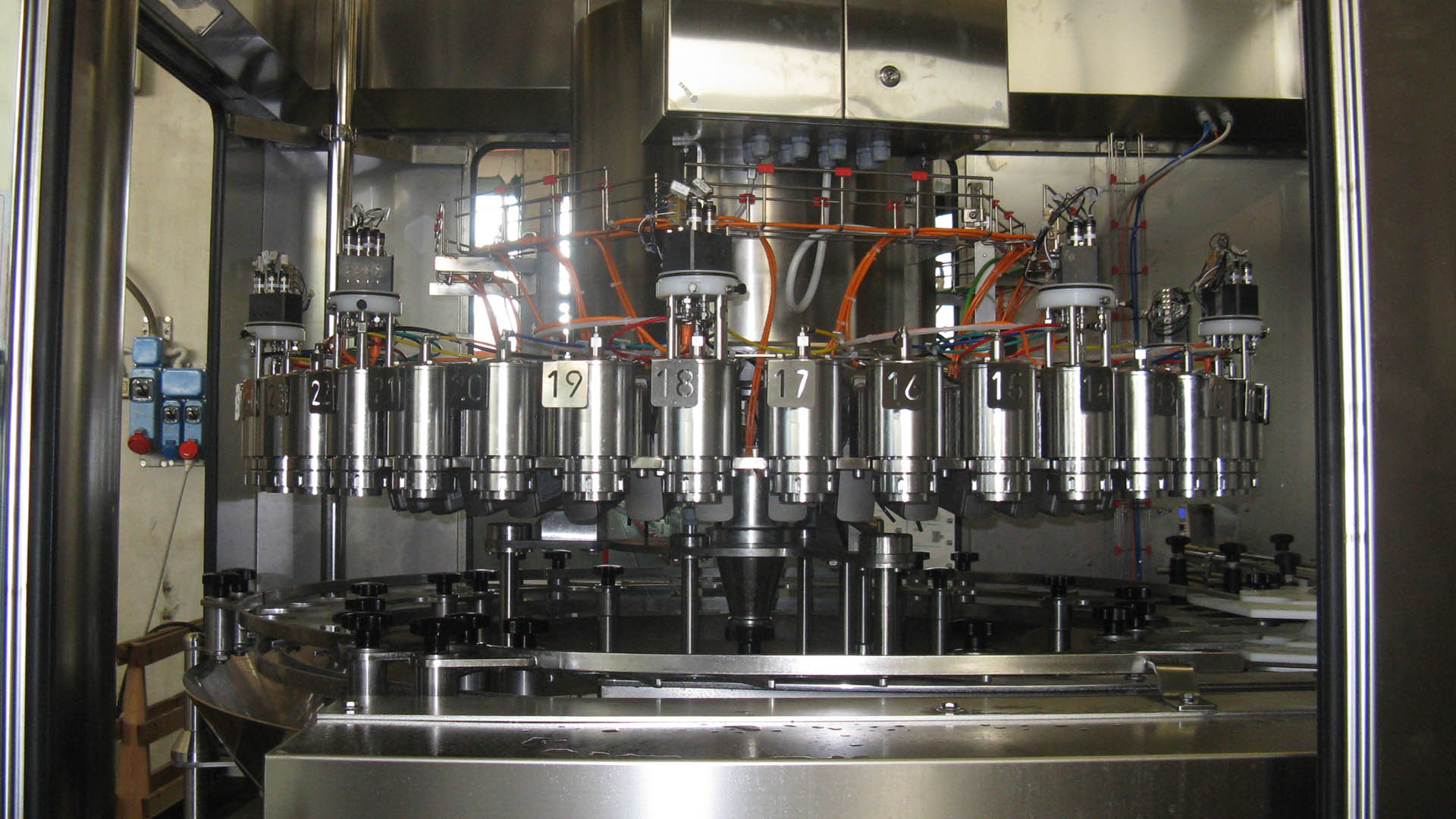 Volumetric filler with flow meter technology, suitable for formulated products. Available from 9 to 132 valves.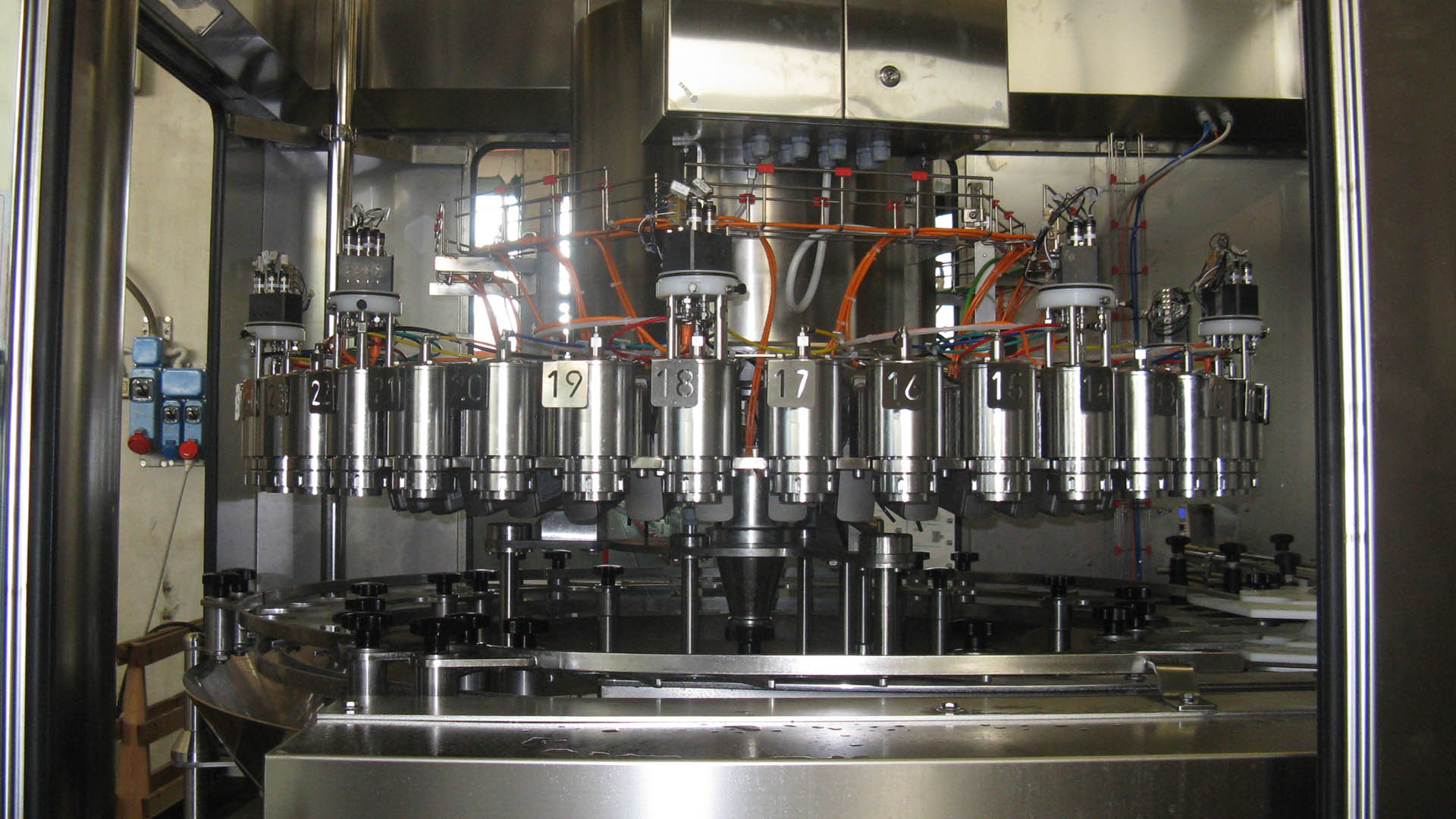 Products: formulated products
Formats: cans
Benefits:
hot filling configuration as option

high flexibility

manual dummy cans as option

filling valves controlled by PLC
Magic FW
Speed from 5.000 up to 85.000 cph. Automatic filling machines specifically designed for hot/cold filling of viscous and smooth food products.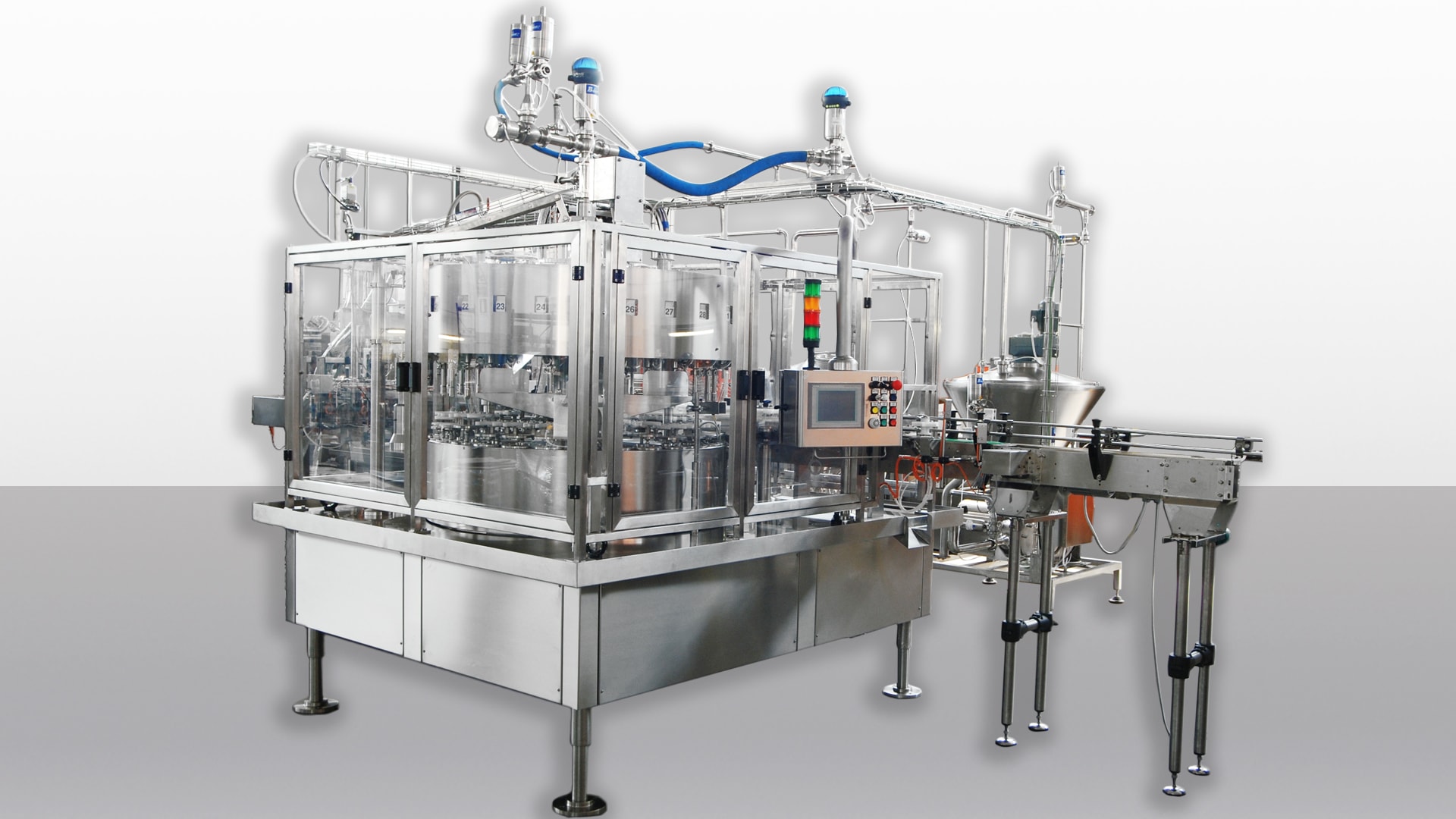 The filler with flow meters is an automatic machine designed for hot or cold filling of even viscous liquids if smooth.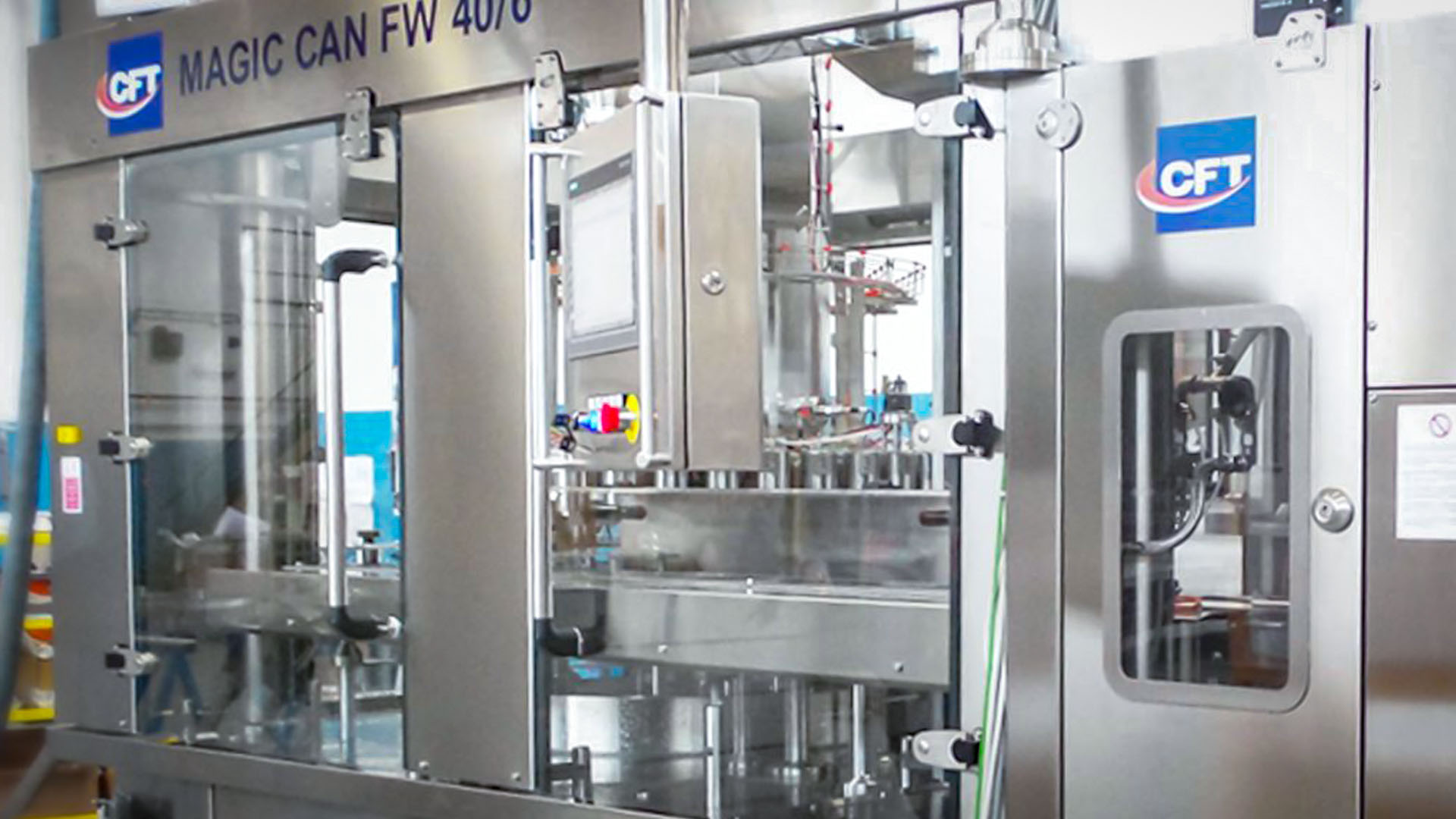 PRODUCTS: strained baby foods, melted cheese, yogurt, tomato ketchup and paste, creams, pates, jam, honey, fruit pulp and juice
FORMATS: cans, glass jars and bottles, PET bottles
BENEFITS:
Highly hygienic

NO mechanical wear and consequently extremely low maintenance costs

Constant filling accuracy whether dosing small or large volumes

Possibility of synchronization with the seamer, in case of metal containers, or capper in case of bottles in glass or plastic

Ability to fill even with highly aggressive products thanks to the use of flow meters in AISI 316L stainless steel

Rapid size change-over AND 

Centralized lubrication system