Our Portion formers has been delivered to tens of factories and their reliability and features have been developed with the help of the biggest and most experienced spinach processors of Europe. The proprietary design of the stainless-steel pistons and their position vs. product grants the absence of any product contamination. This range of machines is equipped with a double control system composed by an electronic load cell and an electronic drive of the press-piston. The system is suitable to adjust the forming speed and pressure according to product needs.
Dosaform
DOSAFORM is an automatic machine, specifically designed for portioning and cutting fibrous leaf vegetables.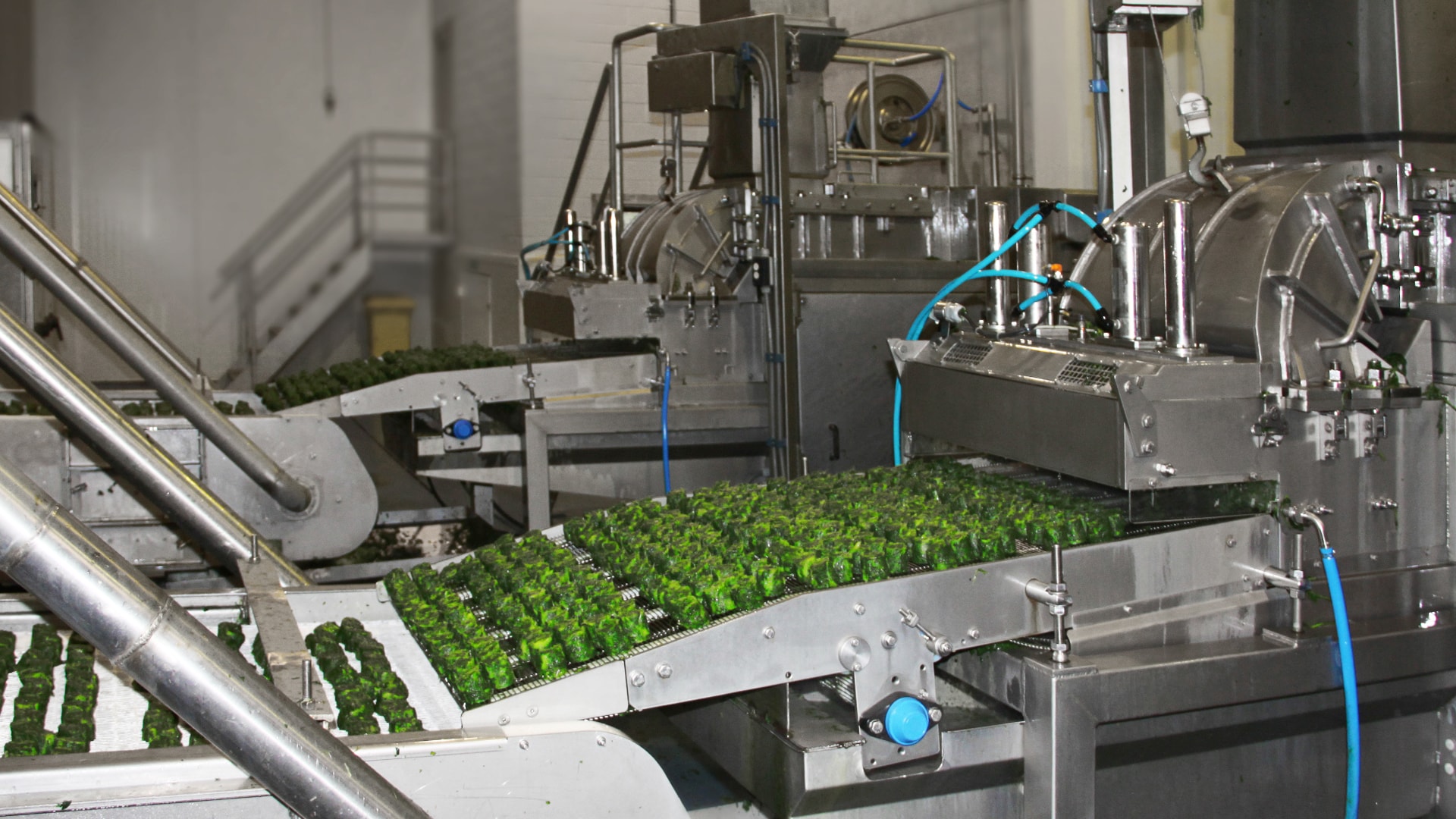 The DOSAFORM integrates 3 functions in a single and compact unit: dewatering, portioning and cutting. The stainless steel frame incorporates a hydraulic power unit and the electric board making the DOSAFORM easy to move. DOSAFORM is available in 3 standard models.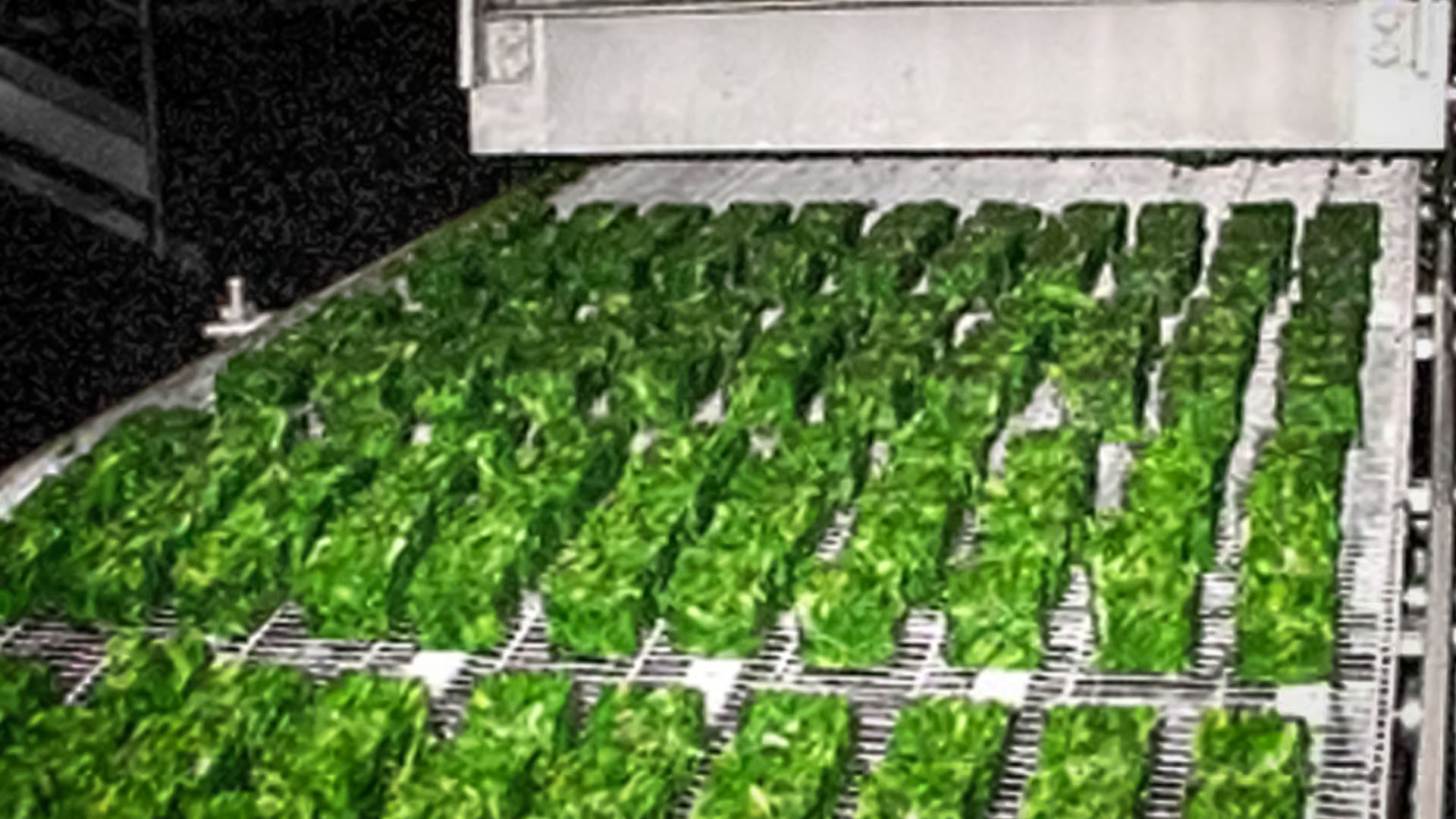 PRODUCTS: blanched and cooled leaf vegetables, "crystallized" leafy vegetables, "crystallized" vegetable hamburgers, "crystallized" vegetable croquettes
BENEFITS:
High mechanical reliability

Special self-adjusting, low-wear cutting system

Electronic forming-pressure control

Piston feeder to minimise leaf damage

Designed for easy wash-up thanks to complete and easy opening

Automatic start and stop – no need for continuous operator supervision.

All parts in contact with the product made of stainless steel or food-grade plastics

High-speed hydraulic pistons (proprietary design)

WORKING CAPACITY: from 2000 to 4800 KG/h