CFT GROUP
leaders innovate
Behind every single machine there's our people commitment, experience and know how. Since 1945.
About Us
About Us
CFT GROUP: A story of innovation.
Our history begins in 1945, from the idea of the entrepreneur Camillo Catelli, who started producing machines for the Tomato processing industry in a small factory. Since then, we have never stopped growing, innovating and considering our company not only a business, but a mission driven by an important belief: "Leaders have strong background. Leaders understand, anticipate and drive market needs. Leaders innovate".
Discover more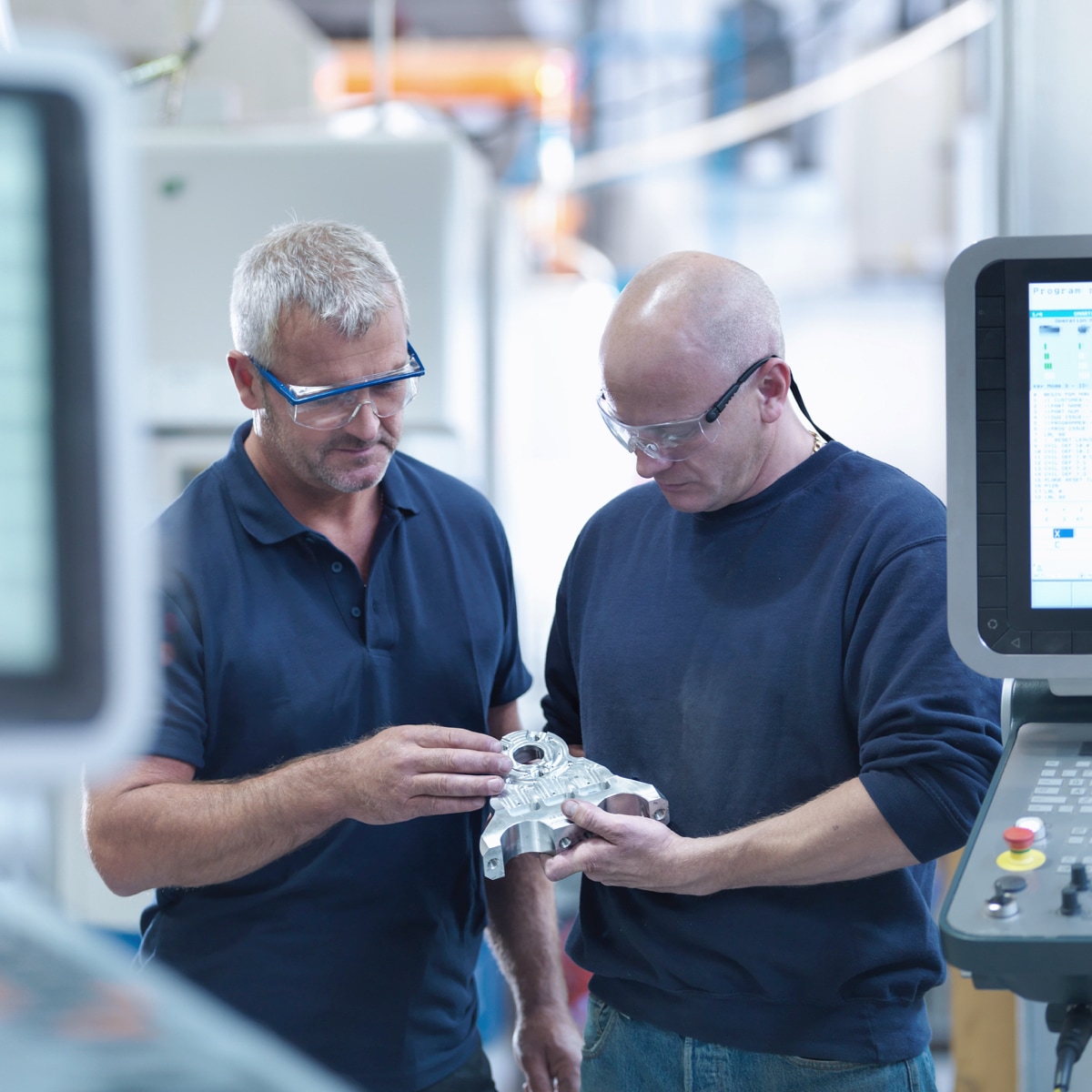 ---
News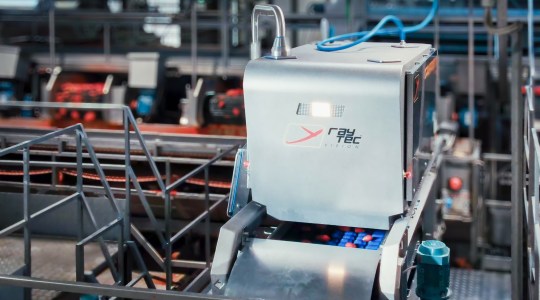 4 December 2023
Raytec has introduced a groundbreaking innovation in food technology with the unveiling of its latest creation, Infinity, an artificial intelligence software for food sorting. Presented…
Our solutions
Our solutions
complete and premium solutions.
CFT Group has always aimed at offering the most advanced solutions on the market.
Starting from the tomato processing, we have enlarged our business and we are now able to provide high technology equipment and 360° lines for the Food, Liquid Food, Beverage, and Lube oil sectors.
Our worldwide team of highly skilled professionals are always ready to deal with any kind of project or need.

Our Solutions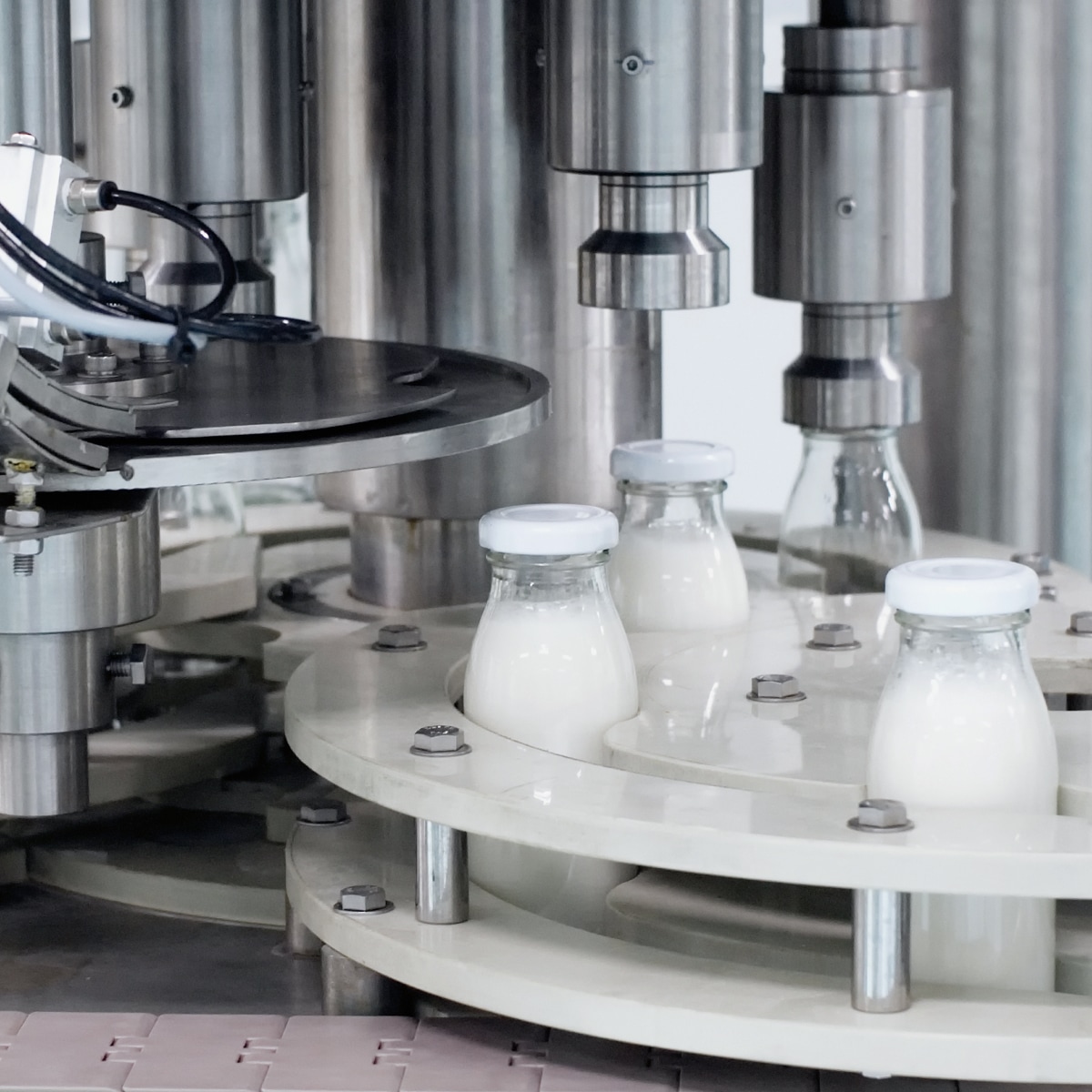 Your business
your success is our priority.
We care about your business and your company history and our goal is to make you grow in productivity and innovation. We focus daily in offering highly flexible solutions and custom-made systems, highly reliable in terms of service and quality. In every part of the world and for every need, our customers can count on our know-how and professionality.
Discover more
Your business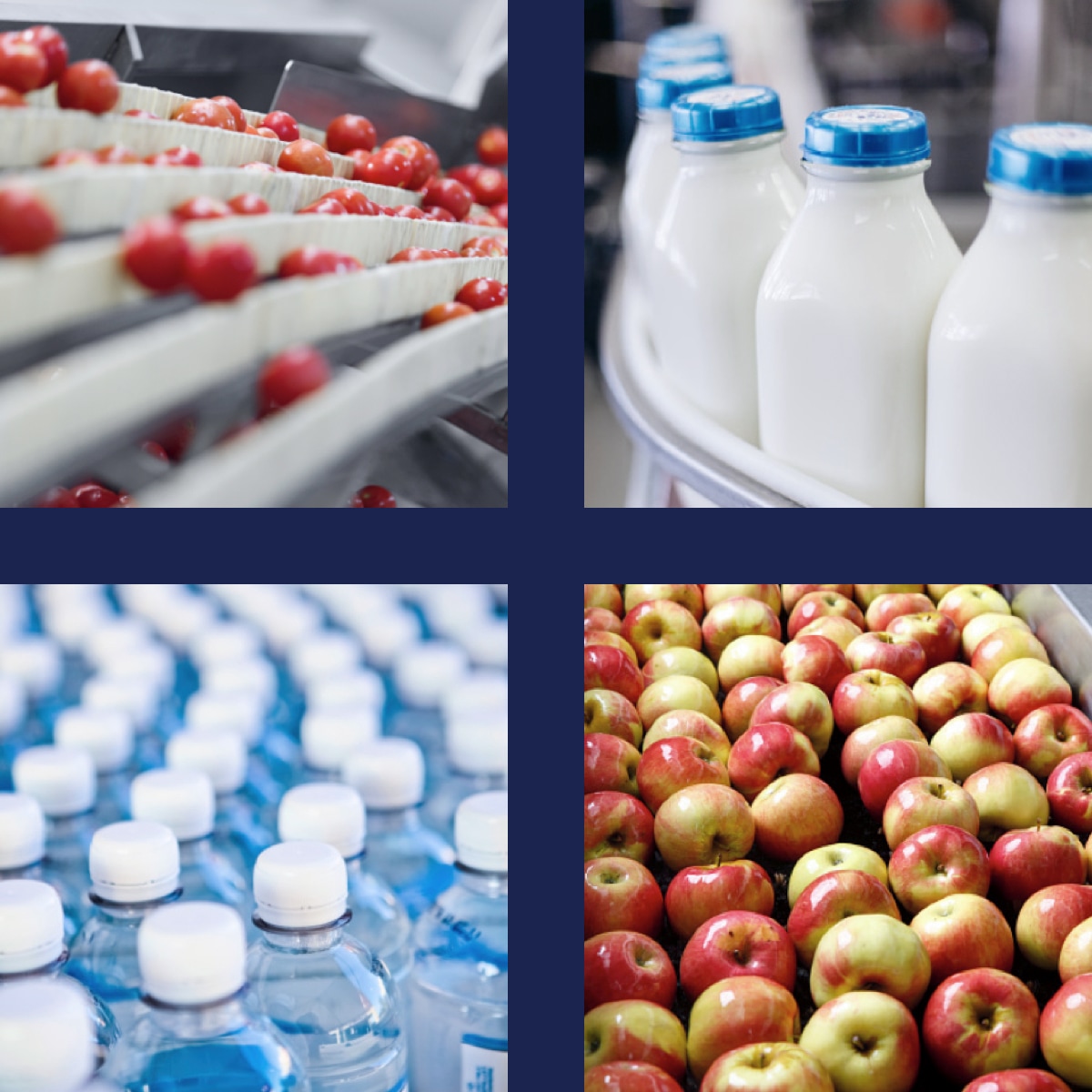 Investor Relations
INVESTOR RELATIONS
CFT Group generates around 90% of its revenue on foreign markets. For this reason, CFT Group strives for better investing and expanding its worldwide presence. Being as close to our customers as possible is one of our main focus. To keep on being always more competitive we've made important strategic decisions, to keep on ensuring strong performance and steady growth for the future.
Discover More
Investor Relations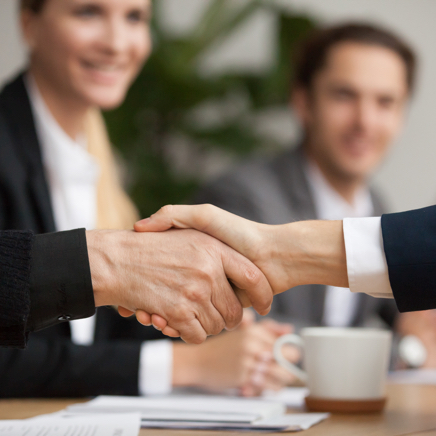 ---