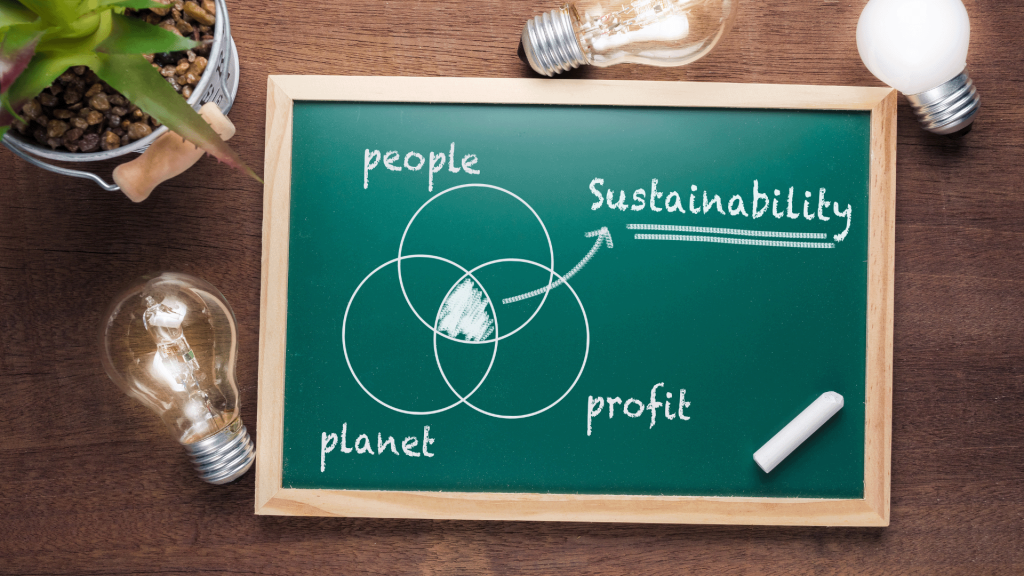 CFT: A journey towards Sustainability
"Meeting the needs of the present without compromising the ability of future generations to meet their own needs."
This is the universally accepted definition of Sustainable Development, presented in the 1987 Brundtland Report ("Our common future"): a constant and preferably increasing wellbeing (environmental, social and economic), which implies the prospect of leaving future generations with a quality of life that is not inferior to the present one.
In recent decades, the concept of sustainability has increasingly become part of our vocabulary, growing as important as it is overused. By now, everyone agrees that sustainability has become indispensable for survival, a necessary condition. Being in favour, however, is not enough, it is essential to implement it.
A project for greater sustainability in CFT
In recent years, CFT has also been working towards this goal and, thanks also to the coordination efforts of the ABMI (Association of the Beverage Machinery Industry), we have signed up to a project that aims to help achieve and monitor high standards of sustainability, meaning not only environmental sustainability, but also social and economic sustainability.
The plan calls for ABMI member companies, including CFT, to work on two main issues:
– Adherence to the Science Based Targets initiative (SBTi) and a commitment to set ambitious emission reduction targets (GHG – greenhouse gasses) in line with the Sustainable Development Goals of the UN Agenda 2030.
Progress on this initiative is publicly reported in the annual Sustainability Report of our parent company ATS Corporation.
– Subscribing to the Ecovadis platform, a global Corporate Social Responsibility consultant and evaluator, to carry out the company's sustainability rating ("Rate my company") and the development and implementation of a Green Procurement Policy ("Sustainability of the supply chain").
Following the first evaluation, we were awarded the Silver Medal by Ecovadis, falling within the top 25% of the world's best companies that participated in the evaluation during the same period. The annual re-evaluation is currently underway.
This recognition makes our desire to commit to implementing a set of responsible policies on the environment, ethics, labor and human rights, and sustainable procurement even stronger.
Regarding the Green Procurement Policy, we are launching a tailored program to implement the sustainable procurement initiative through Ecovadis. After subscription to their dedicated supplier portal, a preliminary meeting, and the development of guidelines for supplier assessment and buyer training, the next 4-6 months will see work on activities that will concretize the actual adoption of the program.
Not only Environmental Sustainability
Still on the subject of sustainability and wellbeing, CFT Cares, a new programme of initiatives benefiting all CFT employees, was officially launched in April 2022. The aim in this instance is to increasingly improve the quality of the time we spend in the company, either by creating new projects related to the wellbeing of people in CFT or by expanding existing initiatives. In this way, working in parallel on sustainability and people, we aspire to be a company that looks responsibly to the future, continuously improving our services and our working environment.