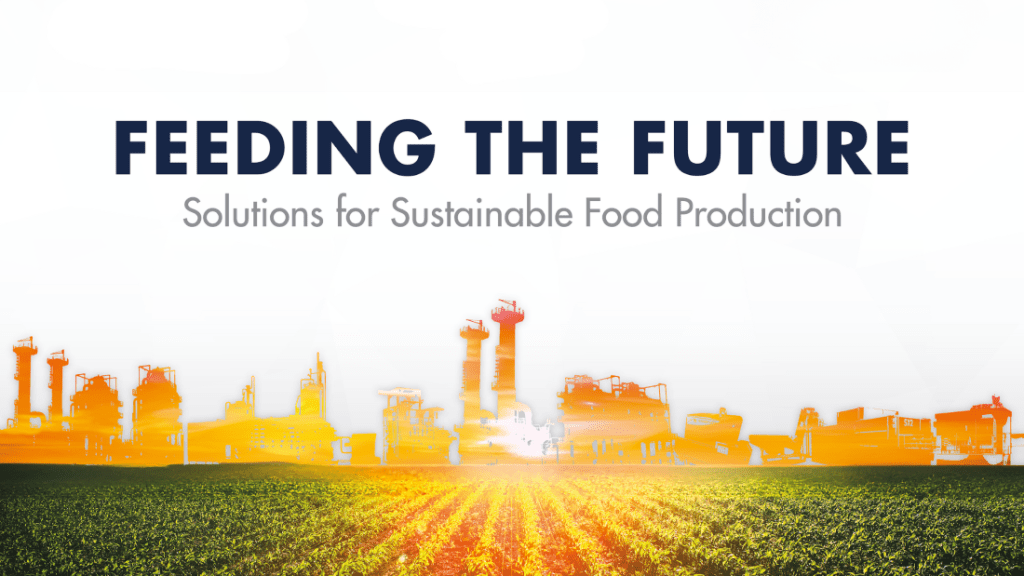 CFT at CIBUS TEC 2023: Feeding the Future through Innovation and Sustainability
This year, the slogan that will guide our presence at CIBUS TEC is "Feeding the Future", a statement of intent that reflects the importance of innovating in the food industry to ensure a sustainable and nourishing future for all.
In this context of innovation and sustainability, we position ourselves as a key player. Our history begins in Parma in 1945 as Rossi & Catelli, and since then, we have grown to become a global leader in the production of machinery for food processing. Our presence at CIBUS TEC has always been eagerly anticipated, and this year is no exception.
Our partnership with CIBUS TEC is a success story that has lasted for years. This collaboration has allowed us to showcase our commitment to innovation and sustainability in the food industry.
While we are globally recognized for our expertise in manufacturing machinery for tomato processing, our capabilities extend to many other categories with equal success.
One of these is fruit processing, with hundreds of installations worldwide for both continental and tropical fruits.
Furthermore, we excel in the production of sauces composed of various ingredients, with numerous worldwide customers in the production of ketchup, mayonnaise, pesto, and various types of sauces.
Our presence in the packaging sector is equally significant, with a wide range of technologies for filling food and beverages.
Sustainable innovation is at the core of our vision. During CIBUS TEC 2023, we will highlight the solutions we have developed to contribute to a more sustainable future in food. A tangible example is the adoption of technologies for evaporation and concentration powered by electricity, reducing environmental impact compared to traditional steam-based systems.
Additionally, we will present three dedicated software for monitoring plant performance, offering our customers the ability to optimize processes and identify real-time issues, thus contributing to waste reduction and efficiency improvement.
There will also be a dedicated space for young talents, the "CFT Team & Talent Corner," where you can explore our career opportunities and meet the Human Resources team.
We will share the booth with Raytec Vision and SIAPI, both part of the CFT Group. On this occasion, Raytec will introduce its new artificial intelligence-based food sorting machine.
Join us at Cibus Tec 2023 and discover how we are feeding the future of the food industry with innovation and sustainability.