Spare parts
All spares are provided with outstanding level of quality and carefully checked by our Quality Control Department.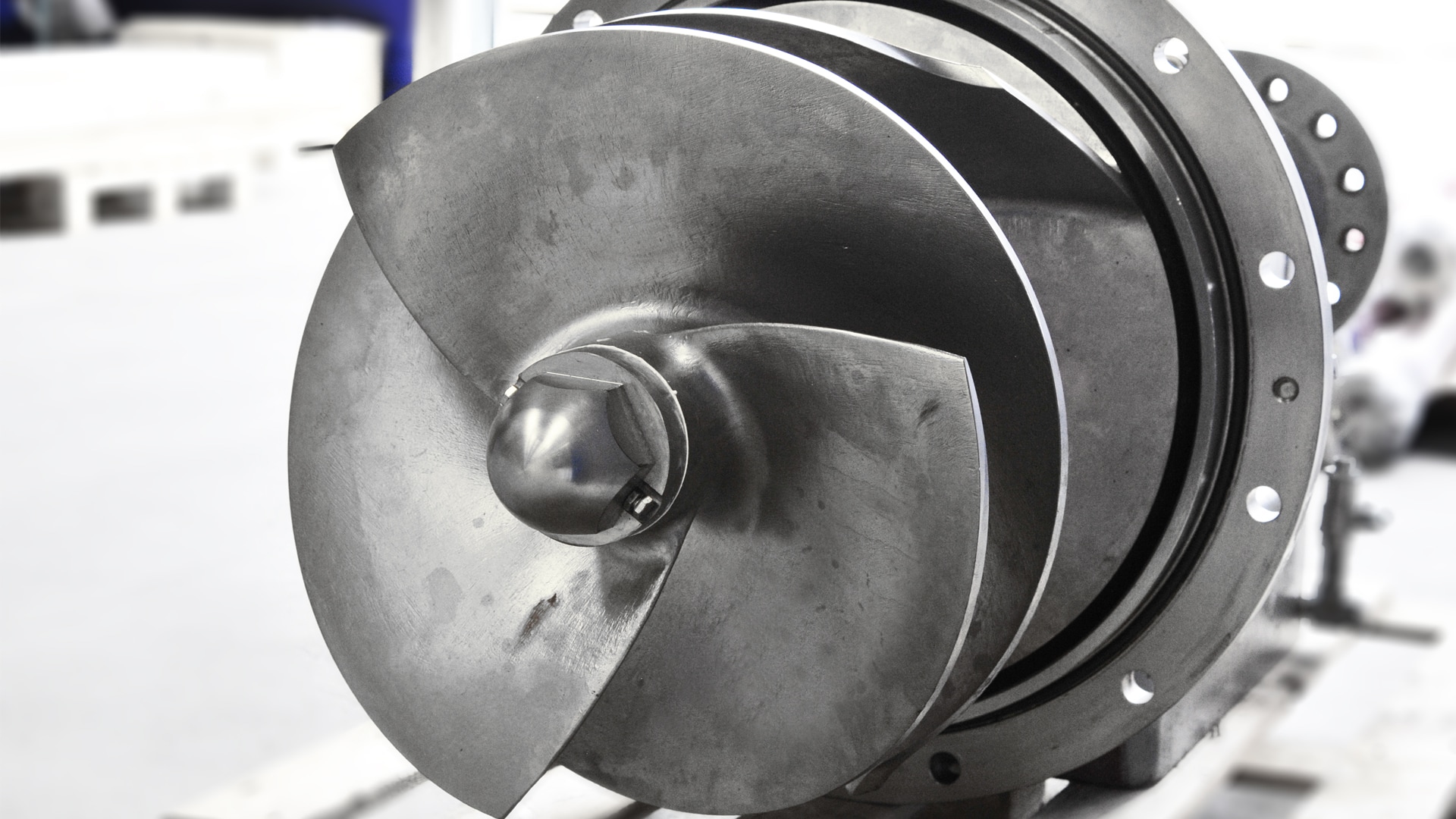 Our plants and machineries are designed to ensure the highest level of reliability and performance. To guarantee an optimal lifecycle management of all the assets, our worldwide Spare Parts Service provides options for all types of equipment, as well as upgrades for older machine versions and obsolete parts with a dedicated service. Our Customer Service Team will help to determine the needed spare parts and make sure they will be available in time.
Overhaul, revamping and upgrade
Our Customer Service Experts are always ready to support on the refurbishing and turnaround process of our equipment.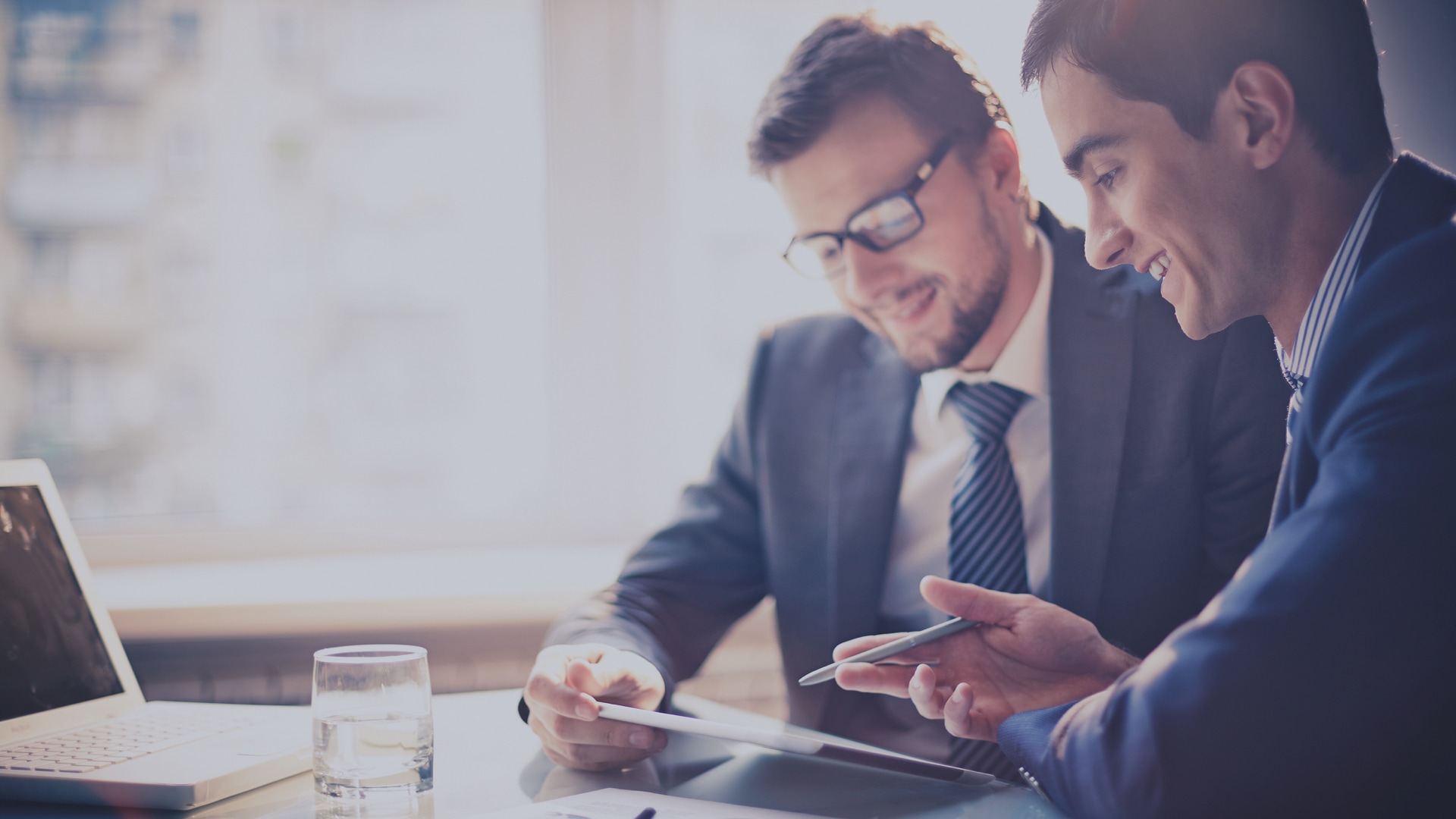 Overhaul: replacement of worn parts to restore the original capabilities of the equipment
Revamping: extraordinary intervention to replace obsolete parts and bring machines up to speed with our latest available technologies
Upgrade: empower the current capabilities of your assets turning them into more productive lines or adapting them to your market challenges (new sizes, new types of products, greater energy saving, …)
Line Relocation: An experienced project team accompanies you from the design and planning to the execution of the line relocation activities
On-site maintenance
We can deploy well-timed and effective interventions on site, in every market worldwide.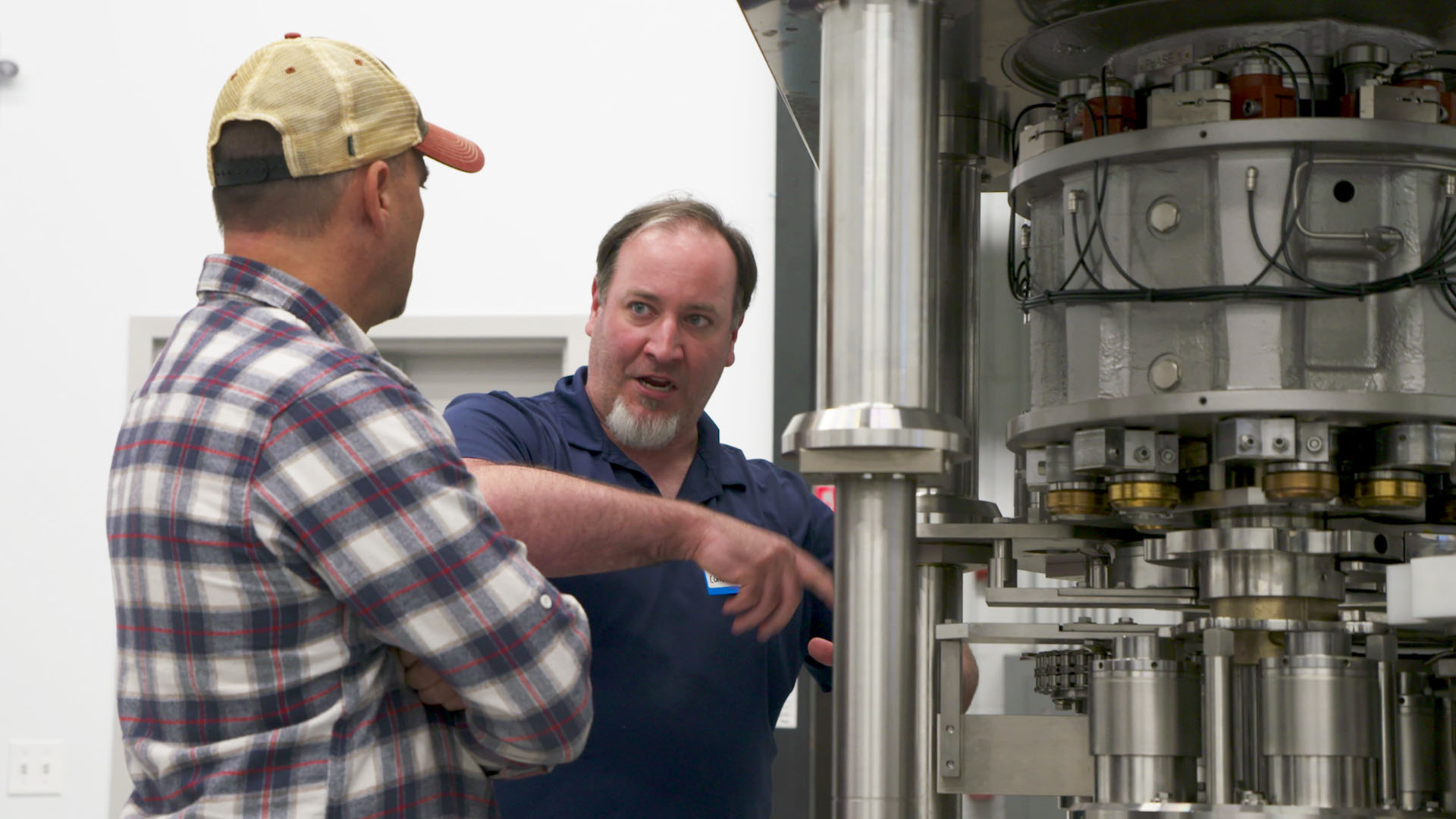 Diagnostic visits
Different configurations of Maintenance Programs – from Preventive up to all-inclusive Advanced services
On-Demand Emergency Service to recover equipment breakdown
Equipment/Machine settings and fine tuning
Operational set up supervision on critical startup/restart phase
On-site check-up of predictive maintenance driven red flags/warnings
Remote assistance
Our Remote Solutions includes instant assistance based on mobile and wearable devices.
Teleservice
Our teleservice assistance enables countless advantages and improves the equipment's performance. According to the provided level of permission, our experts can remotely connect to PC/PLC, either for troubleshooting purposes or for supporting on-field operators. This helps to solve most of the issues, reducing downtime and avoiding, when possible, extra costs for onsite intervention. All connections are through a dedicated VPN (Virtual Private Network over the Internet) with traceability of all access through secure authentication.
key features:
Fast and precise remote machine and system diagnosis
Effortless software updates and changes in system parameters
Considerable reduction in service costs as there is no need for engineers on site
Very limited downtimes
Secure program and data transmission
Traceability of all accesses: logging of all connections and link to the respective support ticket
Predictive maintenance
The installation of predictive maintenance systems enables our professionals to remotely foresee potential machinery faults and give support in managing and avoiding sudden breakdowns.
Alarm sensors and a smart interface with color coded signals, placed directly on the equipment, are installed on each new machinery and are easily added to existing ones in a stand-alone or integrated way. The system can be customized to send different levels of warning signals (alarms) to users on every type of device (Tablet, PC, Smartphone, HMI…), so that it is possible to quickly decide how to avoid a sudden stop.
key features:
Anticipate possible damages or other causes for stops
Decide and plan the "stop and go" of machines or lines without disrupting normal operations
Monitor the machines lifecycle quality over time (e.g. shift by shift, maintenance operations, etc.)
Plan the selective replacement of parts that are going to stop working properly
Easy installation of stand-alone equipment and sensors on existing assets without interventions on PLCs
Condition-based monitoring
Our experts are always available to check the current condition of machines or lines. We can remotely monitor signs of decreasing performance or upcoming failure through specific KPIs and decide which kind of maintenance needs to be done.
key features:
It is performed while the asset is working: this lowers disruptions to normal operations
It reduces the cost of asset failures
It improves equipment reliability
It minimizes unscheduled downtime due to catastrophic failure
It minimizes time spent on maintenance
It minimizes overtime costs by scheduling the activities
It minimizes requirement for emergency spare parts
It reduces the chances of collateral damage to the system
Augmented assistance
Our professionals can be connected to local Maintenance Engineers and Operators at any time and everywhere. Through mobile and wearable devices CFT Group's technicians send alerts in the case of any critical matters arising during production, maintenance and internal training.
key features:
It reduces downtimes as much as possible
It reduces the presence of our technicians on site
It develops operators' knowledge and awareness on the usage and potential capabilities of the assets
Service contracts
Different advanced assistance programs for any kind of needs.
Remote support / teleservice
We are always available with our Customer Engineers to reduce and minimize downtime or stoppage on machines or lines. The Remote Support agreement provides a rapid response through Teleservice assistance aimed to collect and promptly address any inquiry: with maximum 2 hours of response time, one of the Senior Experts of our Customer Service will get back with an actionable solution.
key features:
Ongoing support for diagnostic and troubleshooting
Reduced number of stoppage and downtime
Affordable fixed price
Diagnostic inspection program
We can organize a planned set of on-site diagnostic visits to ensure a continuous check-up of lines and equipment. During each visit our technicians verify the required acquisition of spare parts according to the worked hours and expected performance of the lines. Finally, our technicians will compile a comprehensive list of recommended required parts and give support in planning the corrective maintenance.
key features:
On-site diagnostic
Reliable, convenient planning and implementation of inspections
Technical documentation and assessment of the machine's status
Clear framework of all the expenditures involved in the diagnostic process
Preventive maintenance program
Our Preventive Maintenance Program includes regular inspections and tests of machines, provided by our service engineers, who give competent advice on part wear and tear and any possible line optimization. They also supervise and/or execute all maintenance work, during which the equipment is fully tested.
key features:
On-site diagnostic
Reliable, convenient planning and implementation of inspections and maintenance
Anticipate possible damage or other causes of downtime
Technical documentation and assessment of the machine's status
Clear vision of budget expenditures involved in the maintenance process
Advanced maintenance program
The installation of our predictive maintenance system on equipment and lines enables our experts to remotely foresee potential machinery faults and give support in managing and avoiding sudden breakdowns. We collaborate with on-site maintenance engineers and provide full on-line/on-site support with our Customer Service.
key features:
It minimizes damages or other causes for stop
It reduces the cost of asset failures
It monitors the machines lifecycle quality over time
It plans the selective replacement of parts that are going to stop working properly
Easy installation of stand-alone equipment and sensors on existing assets without interventions on PLCs
It is performed while the asset is working
Seasonal support
The seasonal support contract guarantees the presence of an engineer on-site. This option has been thought specifically for those that are familiar with production peaks, where lines and equipment are usually stopped and re-started after long shutdown periods.
key features:
Quick and smooth recover from previous shutdown
Machines and lines perfectly attuned
High performance and optimum efficiency levels of production
On-site experienced and competent CFT engineer
On-the-job training and continuous improvement of your team
Conservation of the value of your machines and extension of their life cycles
Consulting
We are at your side whenever you need our advice.
Maintenance programs
Smart Maintenance Solutions – we supervise equipment's lifecycle and performance through remote assisted predictive maintenance technology
Overhaul on lines, machineries and equipment
Upgrade and Revamping to keep your line up to date
Performance assessment on lines and machineries to increase efficiency
Safety assessment and certification updates
Training needs definition
Training
We provide the right know-how and share our knowledge and experience for the entire life of the equipment.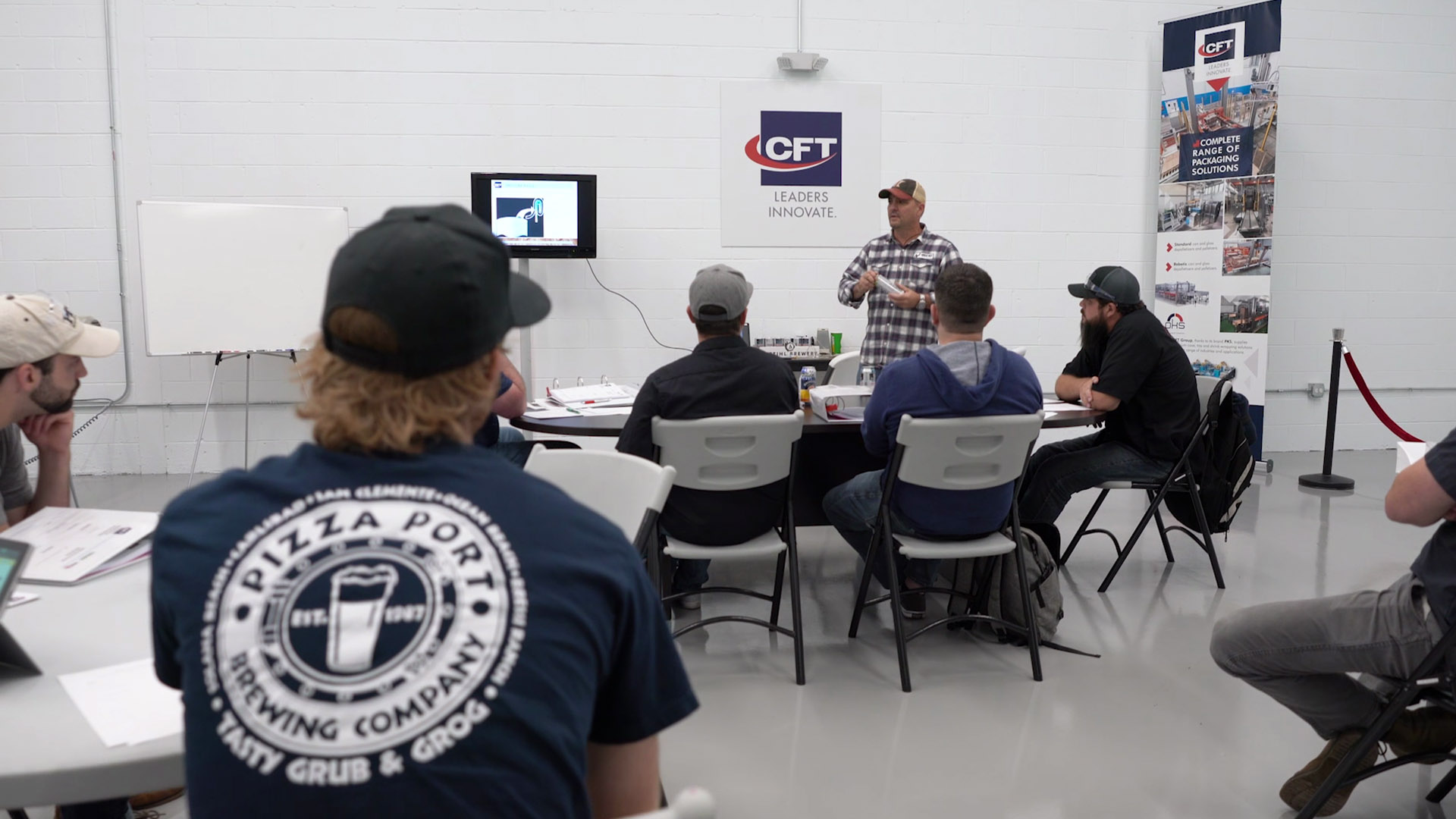 Training programs generally focus on the correct use of machines or plant management software in all its most important aspects (management of alarms, recipes and settings), so that operators can always work in the best possible way. If further training is required, we provide additional explanations, even at our premises.
Engineering
The excellence and experience of Made-in-Italy Engineering for Food and Beverage.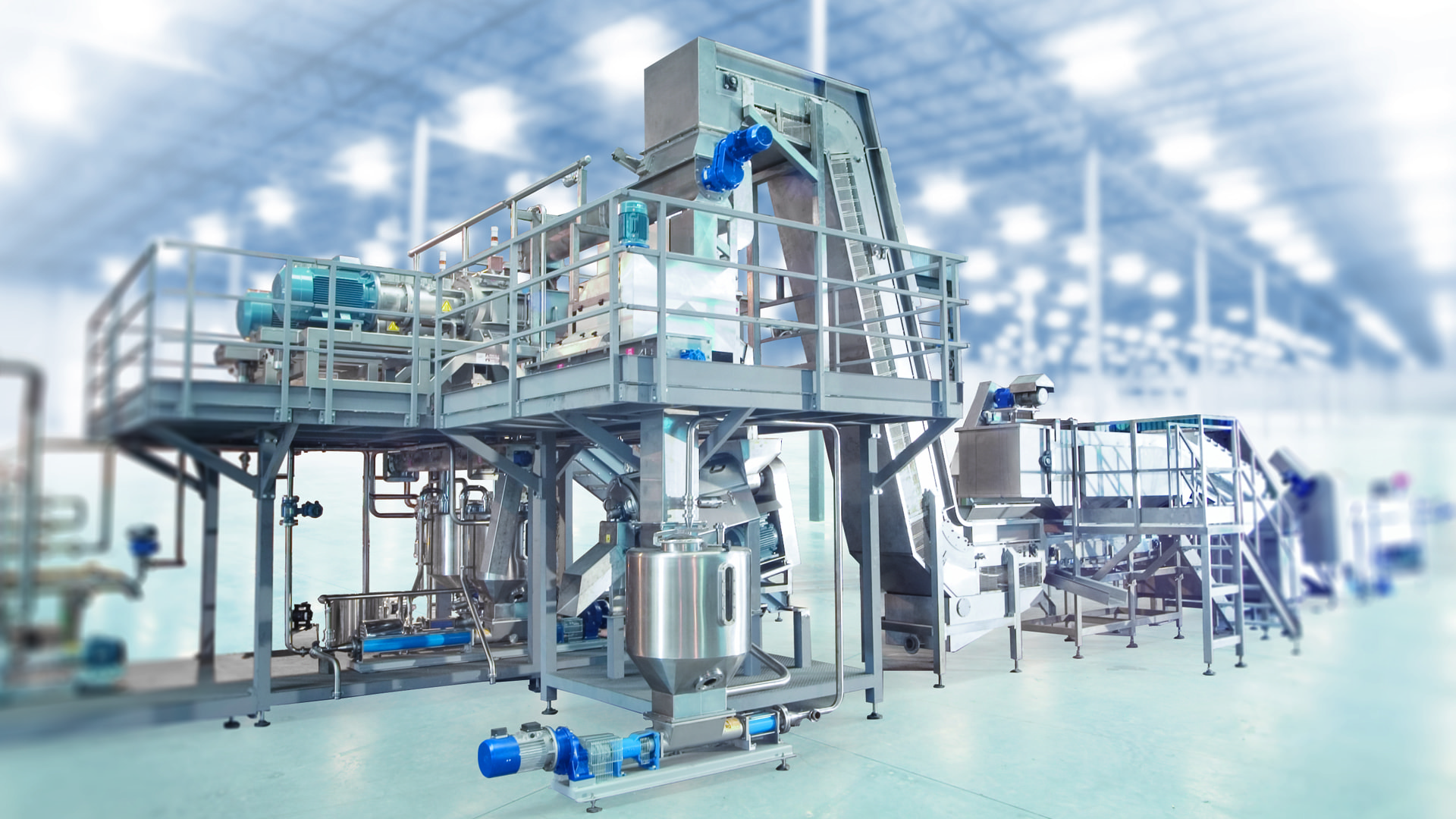 Research & Development
We believe that continuous innovation is the base of success. Every year we invest many resources in improving the existing technologies and developing new innovative systems. Following this purpose, every single machine is tested in our internal R&D laboratories to guarantee the best final quality.
Number of registered patents by our group: 176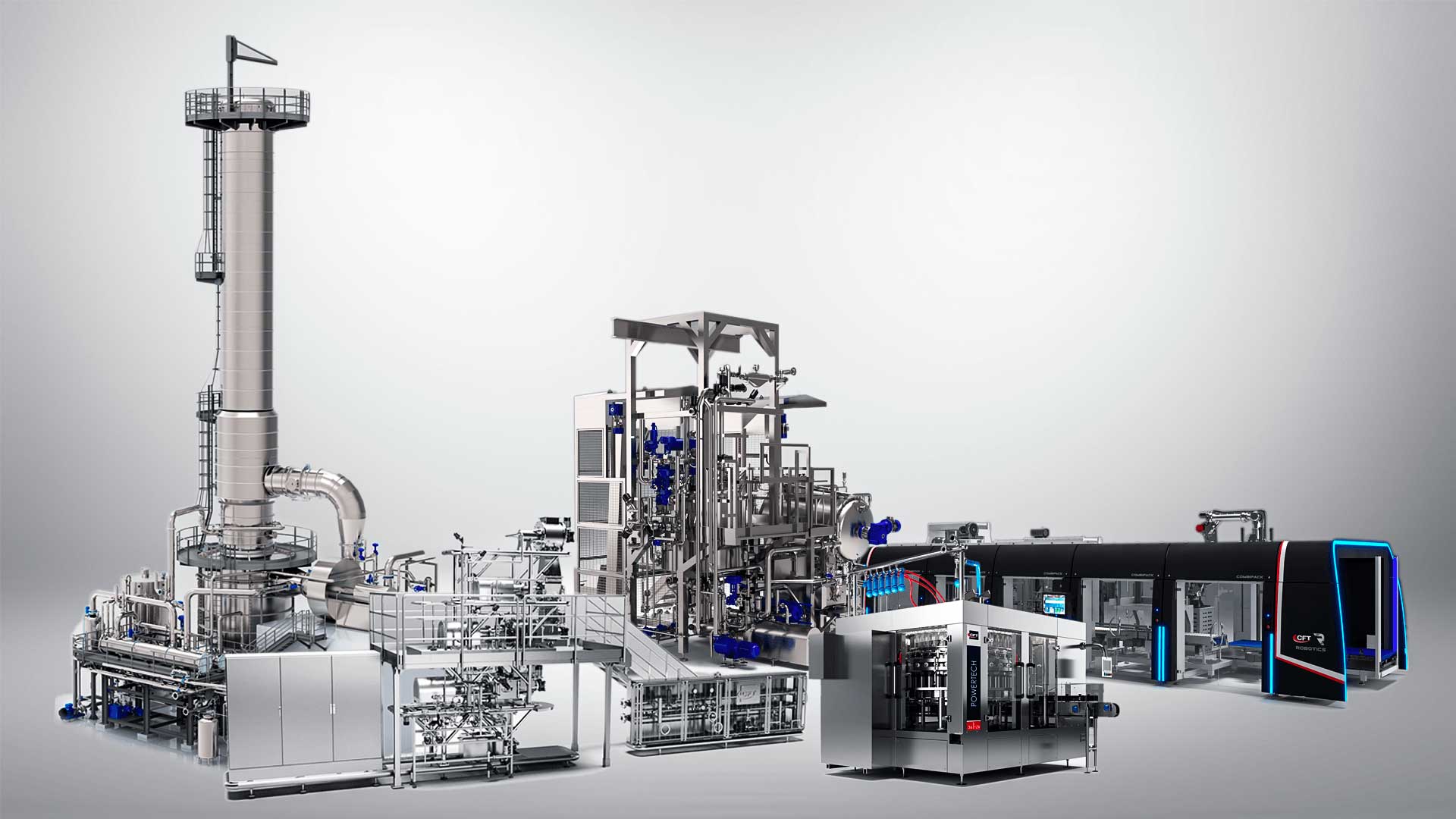 TURN-KEY PROJECTS
Our Engineering department gives support from the product preparation to filling and packaging solutions, utilities and logistics. Each plant is custom designed, according to the specific needs of the customer. We take care of each single detail until the project comes to the successful conclusion.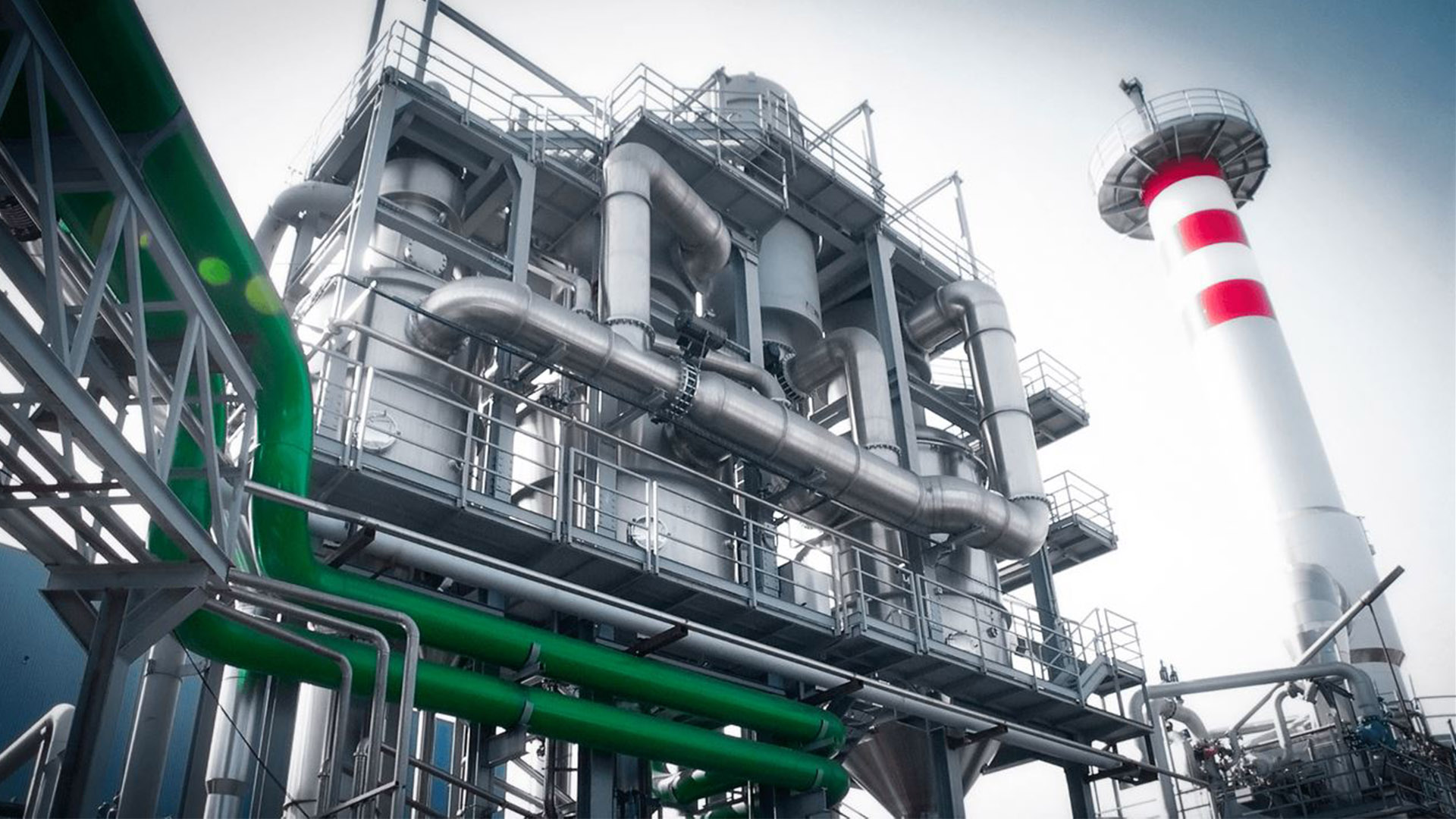 Processing plants
We can design a wide range of processing plants for Beverage, Dairy and Food applications. Our expertise ranges from brewing systems, soft drink lines and production facilities for juice products, up to dairy plants through food preparation systems. CFT Group is recognized as the leader in tomato processing since 1945.
Filling and packaging
Decades of experience in engineering allow us to design tailored systems to perfectly match any kind of specifications. Our lines offer highly integrated solutions granting the highest level of reliability, efficiency and sustainable use of energy and utilities. In many applications we can propose a solution integrating processing and packaging from a single source.