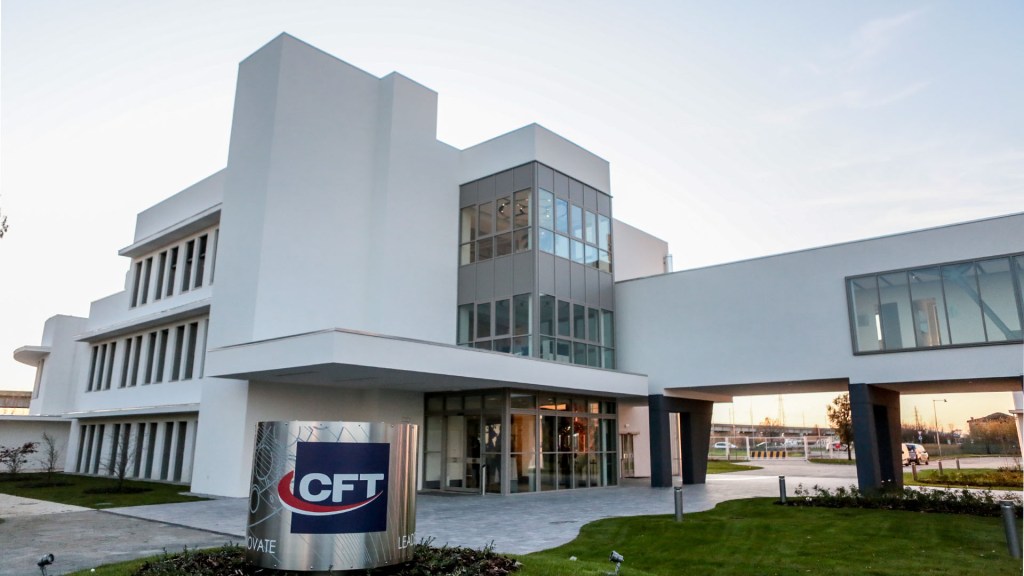 CFT GROUP PRESS RELEASE 9th March
Parma, March 9th 2020
Dear all,
With reference to the further restrictions on people mobility made effective yesterday by the Italian Government in the Northern Italy in order to manage the COVID-19 outbreak, we would like to point out that the emergency Decree-Law recently adopted does not prevent the free
movement of goods and employees in and out of the identified zone, including Parma area.
In order to face the current challenge, according to these precautionary measures, CFT Group has extended smart working to all its office employees providing the required digital communication tools and has taken higher sanitary-hygiene measures and stricter rules for  company access in order to preserve the health and safety of all its people in the production and logistic departments to guarantee the business continuity.
We take the chance of reassuring once again our customers that all our Sites in Europe, and especially in Italy, are fully operative in order to keep all our contractual commitments and to successfully manage the on-going projects; our service teams are travelling around the world
without contacts with the identified "red areas" and our after sales department is ready to provide the continuous technical and commercial support.
We remain available to answer any further question and fully committed in order to minimize the impact of the current challenge.
Best regards,
CFT SpA