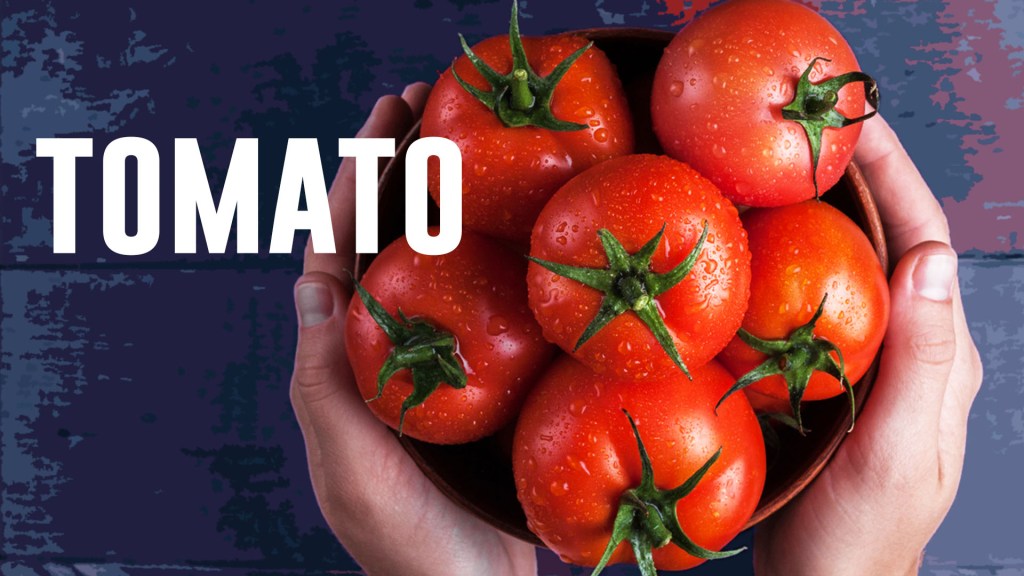 Processed tomato: our passion since 1945
When we talk about the design and installation of production lines for processed tomato, we are not afraid to say that CFT Group is a true leader. Starting in 1945 in Parma, in the center of the Italian Food Valley, we have never stopped growing and innovating our technologies.
Many of our machines have become the standard of the industry of tomato paste and tomato sauce production: the following video shows the wide range of CFT Group's technologies for tomato processing, working in a complete plant and producing tomato paste:
Stories of success
There are many stories of success that we can cite regarding our business in the industry of processed tomato.
Among the many projects that we can mention, the series of plants installed in the Ivory Coast for the Carré d'Or group from 2015 to 2020 represents one of the greatest works carried out by CFT in the field of processed tomato production in recent years. One of the many projects born from scratch, which include the long journey that begins with the design of the plant and ends with the packaging of the raw material.
One of our most recent projects is the one from our Italian customer Agriconserve Rega, which chose CFT Group to make the leap in quality and production capability.
The bright red, fresh tomato concentrate produced by Apollo combined with Rega's San Marzano PDO tomatoes, has enabled us to produce a tomato concentrate of the very highest gastronomic quality. This project is also a bright example of our passion for smart and innovative solutions.
---
During the 2019 season, the tomato industry saw a global production in line with early estimates. For a complete report regarding 2019 data and future perspectives from 2020 on, see the Tomato News 2020 Yearbook.