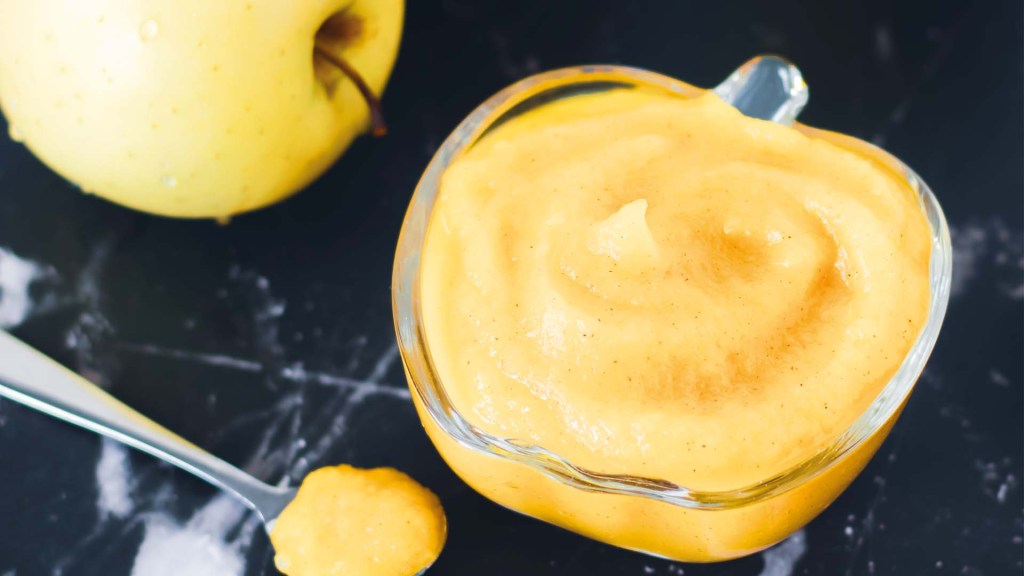 Apple Puree Production Line in USA
The challenge
Two companies, one desire: "to make snacking healthy thanks to apple puree production line".
Once upon a time there were two companies, both passionate about creating innovative flavors, with a large demand for quality products. Materne focused on production of fruit puree and jams, which were highly appreciated by young and old alike. Mont Blanc specialized in creamy desserts and dairy snacks that made food lovers extremely happy.
In 2006, they decided to come together to create the group MOM. Each company's centenary know-how, coupled with a constant search for innovation in tasty products, allowed the MOM group to position itself as the leader in healthy snacks in Europe and the United States.
What about the group's strengths? Healthy products, high-quality ingredients, and above all, passion.
MOM group was searching for the ultimate apple puree production line for their facility in Nampa Idaho.
The goal was to produce traditional North American snacks made from the best apples in the North West. The point was to preserve the fresh and crunchy texture, the flavor and brightness that had characterized the original homemade version.
The first written mention was found in an English cookbook Compleat Housewife, written by Eliza Smith in 1739. Since then, apple sauce is still commonly prepared in the United States.
After successfully installing a CFT aseptic line for 3t/h apple sauce in 2017, MOM group started the quest for its new apple sauce processing line.
After discussing with CFT, they were acquainted with the apple sauce patented technology that CFT developed.
Extensive trials were run in northern Italy to prove that texture and granulometry could go hand in hand with high yields and quality.
These tests removed any residual doubt and a firm decision to move forward with CFT was taken. The apple puree production line was started up in August 2020 producing top quality products at unbelievable yields.
The CFT Solution
High yield apple Puree processing line Giubileo for an infeed capacity of 10 t/h
Patented apple sauce technology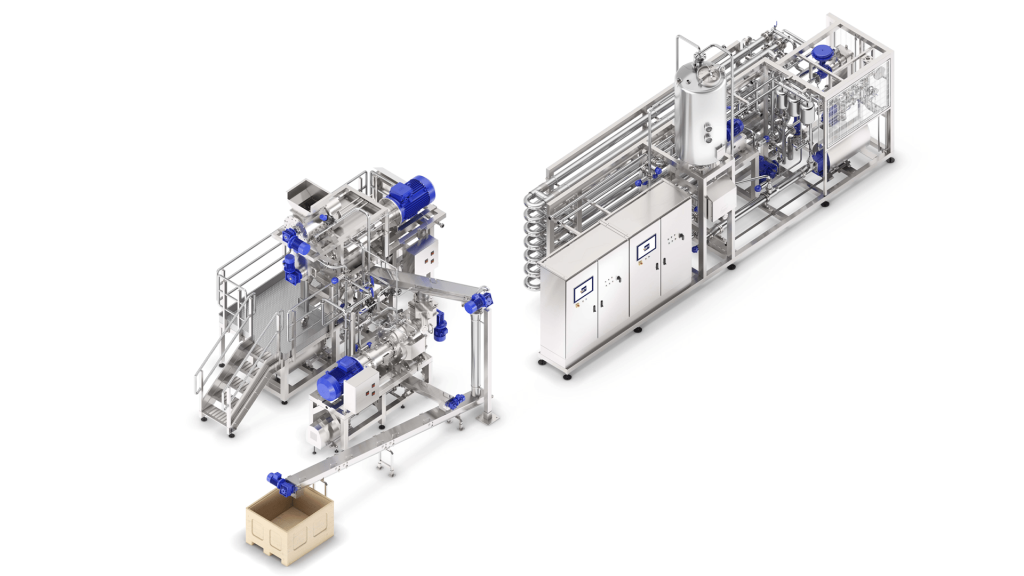 The Reward
The fruit processing line for Materne was designed to achieve the following goals:
To produce Grade A apple sauce, containing crunchy particulates within a creamy base without remarkable defects, while having extraction yields up to 97%
Mario Gozzi – Regional Sales Manager
Lorenzo Annese – Technical Sales Engineer