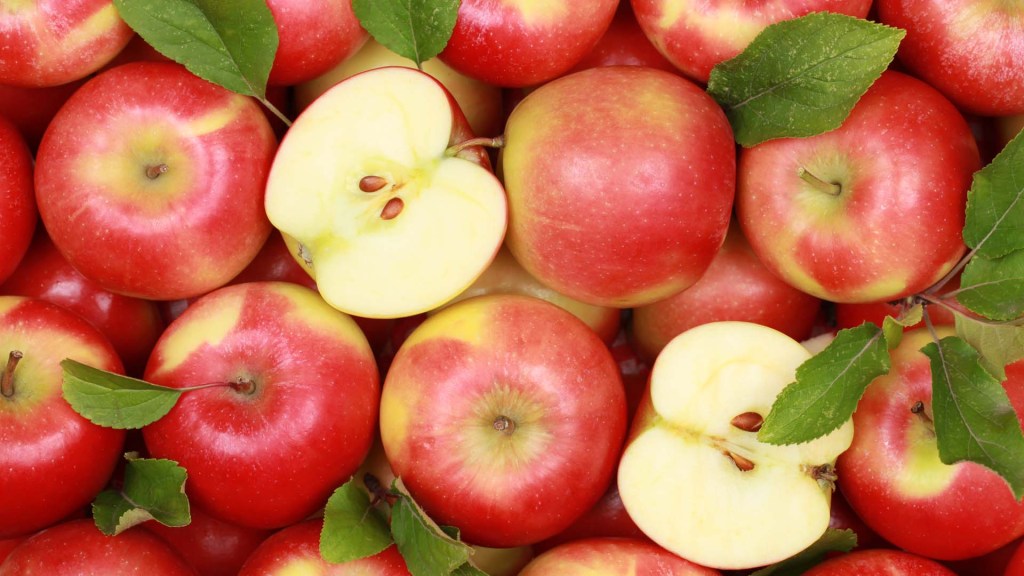 Fruit Processing Line for apples, pears and peaches
The challenge
Tree Top is a 700-member grower-owned cooperative in the heart of Washington's apple country. For over 60 years, the Cooperative has produced premium quality juices, fruit-based products, and ingredients for consumers and many of the world's leading food and beverage manufacturers.
The Cooperative's 1,000 employees, including those of its subsidiaries, create products and ingredients that reflect Tree Top's passion and attention to quality and craftsmanship. Tree Top believes that Everyone Deserves Good Food.
Having utilized two CFT fruit processing lines for more than 20 years at its Medford facility in Oregon, Tree Top was looking for a supplier with capability to design and deliver a turnkey Fruit processing line for apples, pears and peaches, including infeed capacity of 25 tons per hour for the expanding Prosser, Washington facility.
Tree Top was looking for an outstanding, quality final product to achieve and exceed the manufacturing goals of "building the most modern and technologically advanced fruit processing line in North America".
Following several preliminary meetings between the two technical teams to nail down the basic lay out and general P&ID, CFT also guided Tree Top staff on a technical tour of facilities in Europe running with CFT technology and achieving top-class products.
The capacity to work on tailor-made projects, the portfolio of patented technical solutions, the high yields and the outstanding quality of the final product convinced Tree Top that CFT was the right partner to design and build their new fruit processing line for apples, pears and peaches in Prosser, Washington.
The CFT fruit processing line
Apple and pear processing line – 25 tons per hour
Possibility to process peaches at 15 tons per hour
Patented apple sauce technology, use of machinary such as Olimpic TC and Macropak AF/2
Evaporator with aroma recovery unit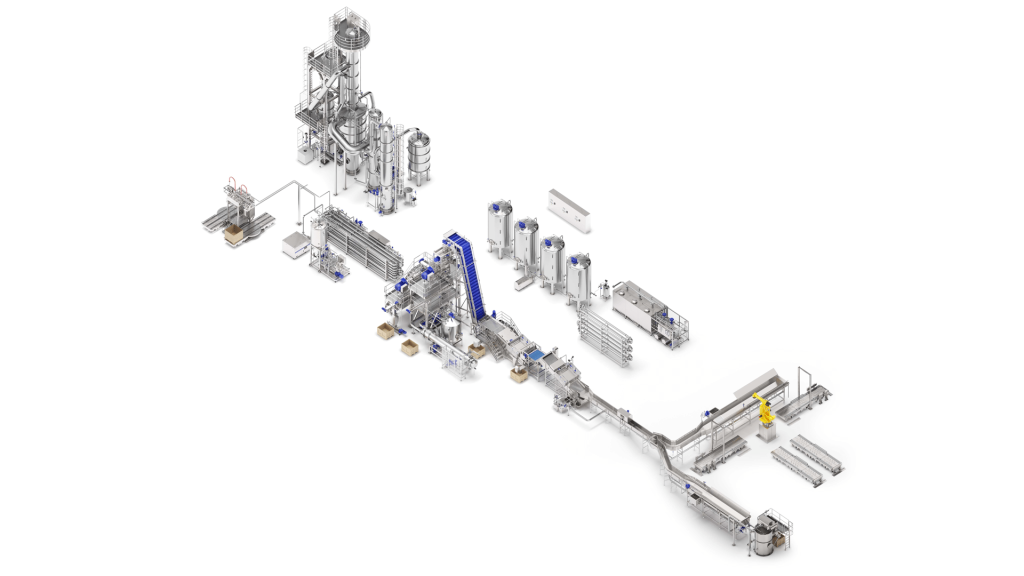 The Reward
The fruit processing line designed for Tree Top can process many different products:
38 brix concentrated apple
45 brix concentrated pear
Single strength apple organic
Single strength pear
32 brix concentrated peach