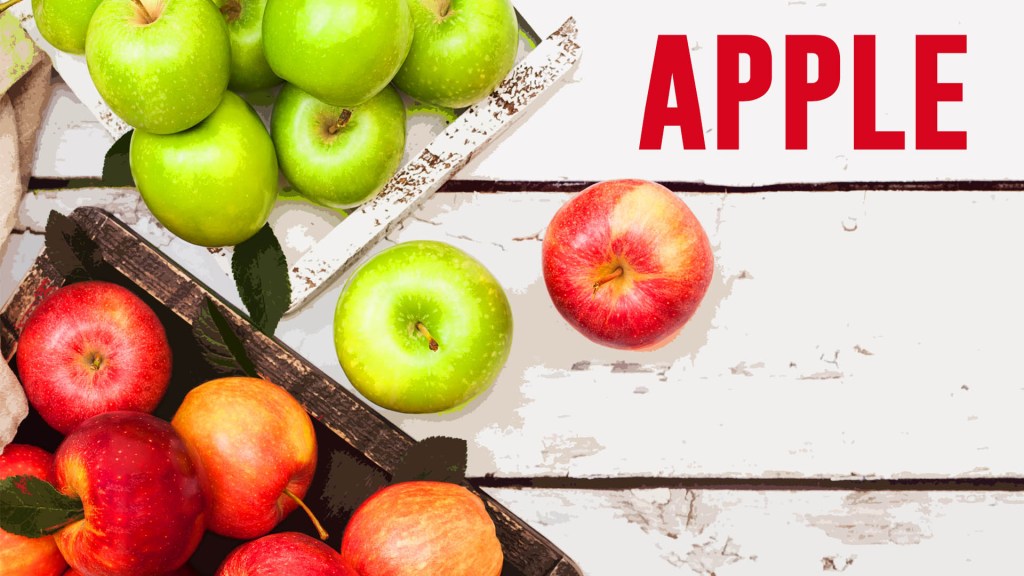 Apple processing technologies
Here in Italy, the apple season has begun and the apple processing technologies are warming up their engines. Apple is one of the most popular fruits in our country and throughout the world, with 86 million tons produced in 2018 (source FAOSTAT).
In CFT Group we have decades of experience in apple processing: first with our company Manzini and then as CFT Group, we have succeeded in developing some of the most advanced technologies available today for the entire fruit processing process, obviously including apples.
A typical CFT Group apple processing line to date can include the following components.
Receiving, washing and brushing systems
Washing & sorting tables for fruits, tomatoes and vegetables entering into a food processing facility. Configuration types and models are customized according to any requirement and layout.
Optical sorter for whole and unpeeled apples
Raytec's Raynbow is an optical sorting machine with high resolution sensors that examine the product using the "high speed double vision" system which analyses 100% of the surface of each product.
It is a hexa-chromatic machine equipped with NIR (Near InfraRed) technology for Visible Color analysis.
NIR technology can detect the presence of rot and foreign bodies (even if completely black).
Visible Color analysis allows colour defects to be detected, such as green products, yellowing, etc.
In optional mode, the machine can conduct chlorophyll analysis to allow very accurate detection of foreign bodies in products with high chlorophyll content like apples.
Extraction and enzymatic inactivation system
With numerous and varied applications implemented all over the world, Zenith Chrono Concept is the ideal solution for companies that process high quality fruits and vegetables and are willing to optimally preserve the original color as well as the organoleptic properties within their final products.
Thanks to Zenith's short processing time and its continuous anaerobic environment, the system is extremely efficient in enzyme inactivation. Zenith is available in various versions designed and engineered to process fruits with and without stone pits.
Sterilizer
High performance and maximum reliability characterize the Olimpic TC sterilizing plant, designed for processing products with high consistency and viscosity values, destined for subsequent aseptic filling.
The aseptic process allows to preserve product at room temperature over long periods of time, while the whole plant is fully automated.
Aseptic filler
Macropak AF/2 is an innovative aseptic filler, able to handle up to 3 different packaging formats.
The machine is designed for packing semi-finished or finished products, liquid or semi-liquid fluids, highly viscous products or those containing particulates. All of the aforementioned products are aseptically filled into 200 liter or 1000 liter pre-sterilized bags. Aseptic filling of 5 liter, 10 liter or 20 liter bags (pouches) is possible with the optional web fed kit conveniently mounted upon the AF/2 when that format is needed.
End of Line
The most recent fruit processing plants we have installed have been designed including cutting-edge solutions for the end of line as well.
Thanks to CFT Robotics technologies, we can offer many kinds of
articulated systems of pallet transport, complete with shuttles designed and built by CFT Robotics with the aim of automating and managing the feeding of empty drums and the transport of the full drums up to the final phase. This final process is done in complete safety, passing through a station for the automatic labelling of every single drum and a strapping station.
To better understand CFT Group's know-how in this field, you can read two recent case histories about apple processing.
The projects developed for the companies Vog Products and Zipperle are two bright examples of the high level of innovation and support that CFT Group is able to provide in this field.